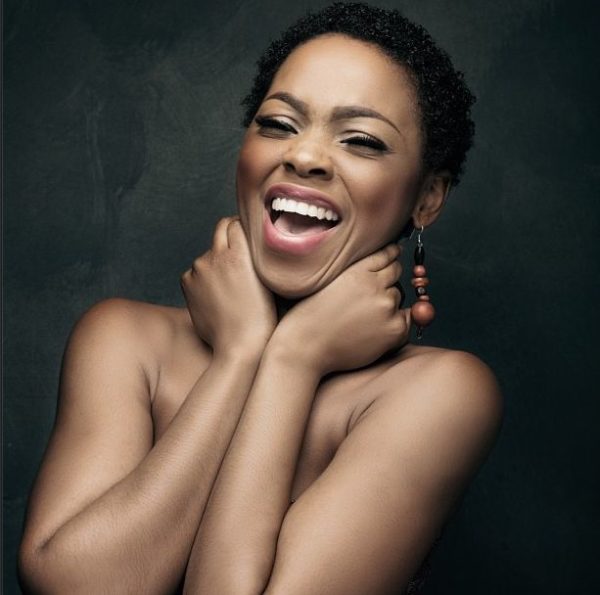 It's everyone's favourite girl – Chidinma!
Miss Kedike is showing off her demure-yet-alluring side in her new promo images. The MTN Project Fame West Africa alum recently had a shoot with photographer August Udoh.
Chidinma who appears to be topless in the images, channels old school glamour as well as a simple PYT with a soulful laughter.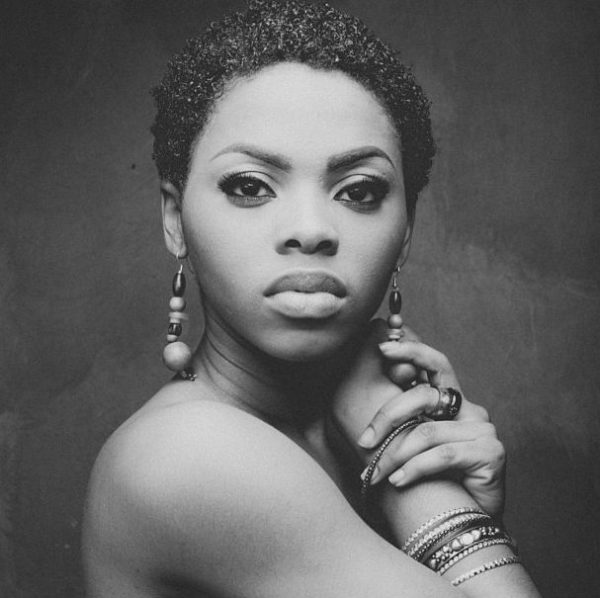 Photo Credit: August Udoh