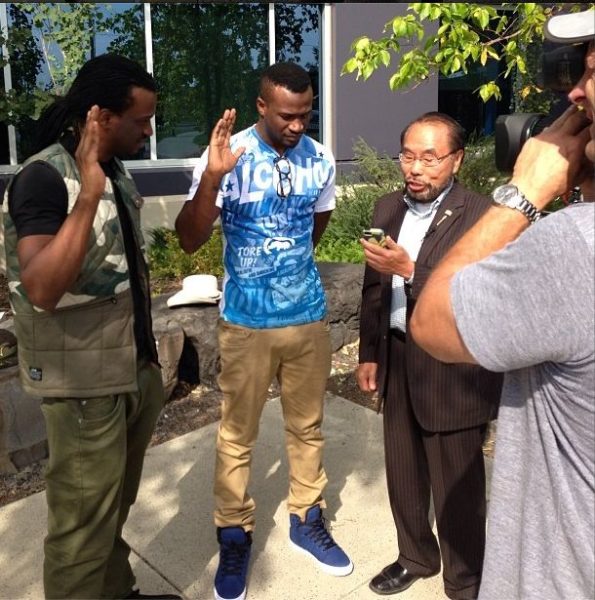 You can officially add this to their list of achievements.
Music superstars P-Square took to Instagram to share the news that they are now honorary Calgarians.
No they aren't joining the Game of Thrones Cast. Calgary is the largest city in southern Alberta, Canada. Its citizens are called Calgarians.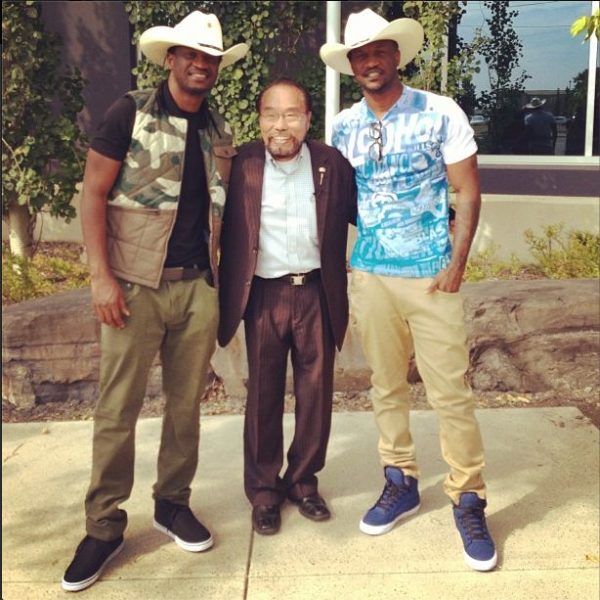 For the quick ceremony, Peter and Paul who are currently on their US/Canada Tour, rocked some cool pieces as they pledged.
Peter wore a blue-and-white print shirt, cream pants and blue sneakers while Paul wore black shirt, camouflage jacket, grey pants and black sneakers.
P.S What's with the cowboy hat, must Calgarians rock it?