Sometime last week, the Nigerian blogosphere was ablaze with news that 'Miss Kedike' Chidinma had recently taken off all her clothes for a shoot with photographer, August Udoh.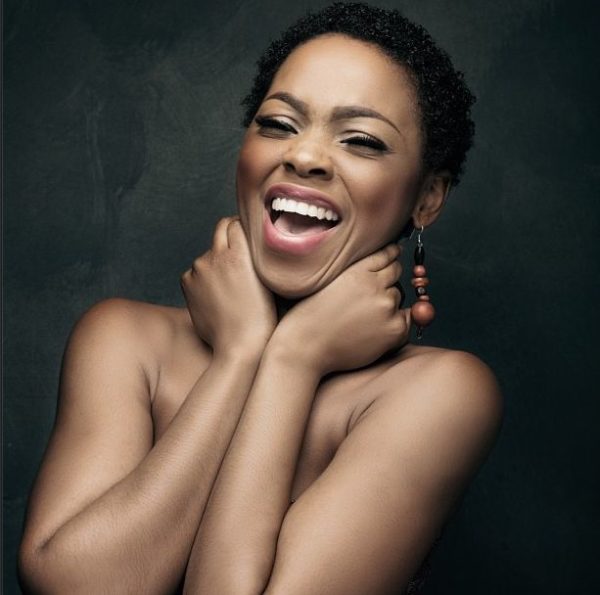 In the pictures, gotten from the photographer's Instagram page, Chidinma seemed to only be equipped with her pretty smile, make-up and a few accessories. The photo caused quite an uproar on the young star's social media with fans and critics alike lambasting her 'choice to take nude photos' but, it appears she actually wasn't topless after all.
Chidinma took to her Instagram page over the weekend to address her critics as she released an official statement and photo evidence to prove she was wearing clothes all along. Here's what she said:

"Sometime last week, the photographer @augustudoh reached out to me for a photoshoot in support of his Open day photography initiative. A picture from the shoot was posted up on his instagram page and social media went bonkers..Chidinma's Nude pictures.!!!!!!! It felt really sad and diabolical to see how far blogs and the media could go for unverified info. This is the full picture. I hope its nude enough."
And here's her proof: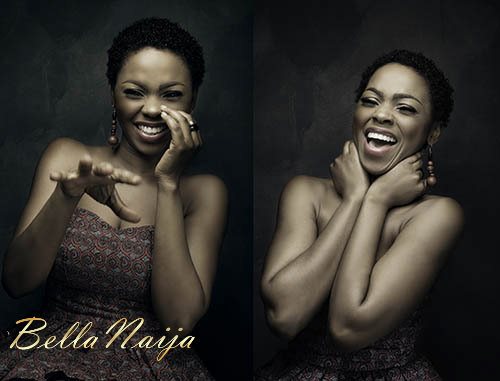 Share Your Thoughts!