Thank God It's Friday right? Guess we all are excited. The weekend should be fantastic as Tripican brings you two (2) new topnotch movies coming out today as well as other movies you would love to see.
Log on to www.tripican.com and enjoy discounted ticket prices, advance bookings and the convenience of avoiding long ticket queues at the movie theatre.
You can't get this offer anywhere but on tripican.com.
Feature Movie: Battle of the Year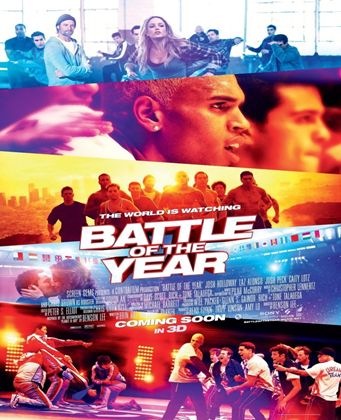 Genre: Music
Starring: Josh Holloway, Laz Alonso, Josh Peck, Caity Lotz
Synopsis: Battle of the Year attracts all the best teams from around the world, but the Americans haven't won in fifteen years. Dante enlists Blake to assemble a team of the best dancers and bring the Trophy back to America where it started.
Watch the Trailer

Gravity


Genre: Drama, Sci-Fi, Thriller
Starring: Sandra Bullock, George Clooney, Ed Harris, Orto Ignatiussen
Synopsis: A medical engineer and an astronaut work together to survive after an accident leaves them adrift in space.
Watch the Trailer

R.I.P.D (Rest In Peace Department)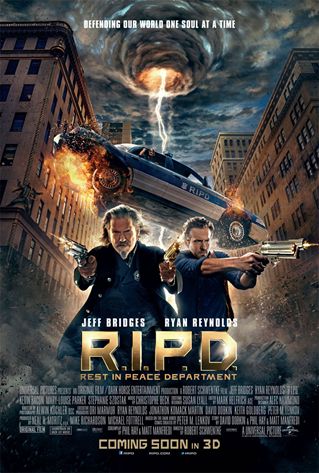 Genre: Action, Comedy, Crime, Fantasy
Starring: Ryan Reynolds, Jeff Bridges, Mary-Louise Parker, Kevin Bacon
Synopsis: A recently slain cop joins a team of undead police officers working for the Rest In Peace Department and tries to find the man who murdered him
Watch the Trailer

Genre: Action Adventure|Drama|Fantasy|Mystery|Romance
Starring: Lily Collins, Jamie Campbell Bower, Robert Sheehan, Jemima West
Synopsis: When her mother disappears, Clary Fray learns that she descends from a line of warriors who protect our world from demons. She joins forces with others like her and heads into a dangerous alternate New York called Downworld.
Watch the Trailer

Genre: Romance
Starring: OC Ukeje, Beverly Naya, Norbert Young, Okey Uzoeshi
Synopsis: Alan Poza is a hilarious youth comedy which exposes the emotional adventures of a young, enterprising music industry executive as he searches for his true inner feelings in a sector filled with temptations and emotional uncertainties. The movie is a nexus between Nollywood and the music industry as it brings players and stars of both arms together for an unforgettable experience.
Watch the Trailer

Genre: Comedy
Starring: Paula Patton, Taye Diggs, Jill Scott, Djimon Hounsou
Synopsis: Pledging to keep herself from being the oldest and the only woman in her entire family never to wed, Montana embarks on a thirty-day, thirty-thousand-mile expedition to charm a potential suitor into becoming her fiancé.
Watch the Trailer

Genre: Action|Adventure|Western
Starring: Johnny Depp, Armie Hammer, William Fichtner
Synopsis: Native American warrior Tonto recounts the untold tales that transformed John Reid, a man of the law, into a legend of justice.
Watch the Trailer

Runner Runner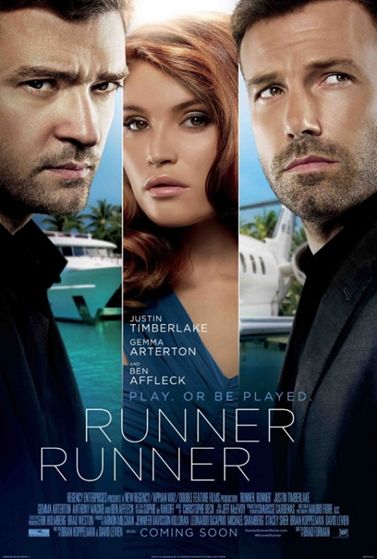 Genre: Crime|Drama|Thriller
Starring: Ben Affleck, Justin Timberlake, Gemma Arterton
Synopsis: When a poor college student who cracks an online poker game goes bust, he arranges a face-to-face with the man he thinks cheated him, a sly offshore entrepreneur.
Watch the Trailer

Genre: Drama
Starring: Rukky Sanda, Ini Edo, Ramsey Noah, Monalisa Chinda
Synopsis: The movie follows the love story of three couples; how they are able to go through heartbreak and non intimacy.
Watch the Trailer

Genre: Crime|Mystery|Thriller
Starring: Jesse Eisenberg, Common, Mark Ruffalo
Synopsis: An FBI agent and an Interpol detective track a team of illusionists who pull off bank heists during their performances and reward their audiences with the money.
Watch the Trailer

Monsters University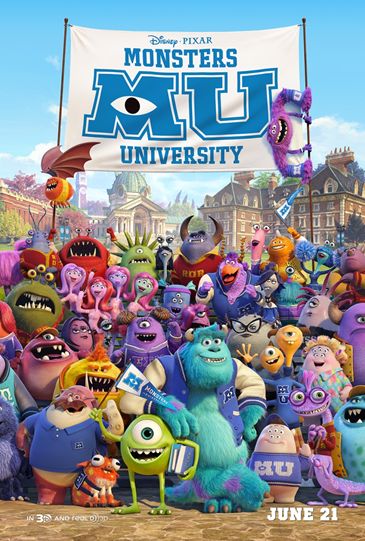 Genre: Animation
Starring: Billy Crystal, John Goodman, Steve Buscemi
Synopsis: Mike Wazowski and James P. Sullivan are an inseparable pair, but that wasn't always the case. From the moment these two mismatched monsters met they couldn't stand each other. "Monsters University" unlocks the door to how Mike and Sulley overcame their differences and became the best of friends.
Watch the Trailer

Genre: Comedy
Starring: Robert De Niro, Diane Keaton, Katherine Heigl
Synopsis: A long-divorced couple fakes being married as their family unites for a wedding.
Watch the Trailer

2 Guns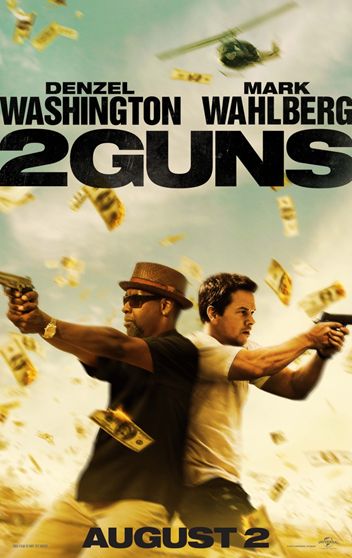 Genre: Action|Comedy|Crime
Starring: Denzel Washington, Mark Wahlberg, Paula Patton
Synopsis: A DEA agent and a Naval Intelligence officer find themselves on the run after a botched attempt to infiltrate a drug cartel. While fleeing, they learn the secret of their shaky alliance. Neither knew that the other was an undercover agent.
Watch the Trailer

The Smurfs 2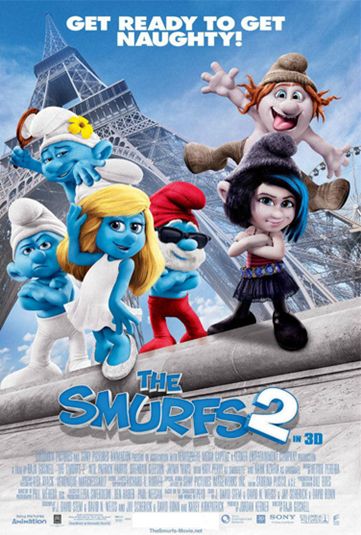 Genre: Animation
Starring: Hanz Azaria, Neil Patrick Harris, Jayma mays
Synopsis: The Smurfs team up with their human friends to rescue Smurfette, who has been kidnapped by Gargamel since she knows a secret spell that can turn the evil sorcerer's newest creation- creatures called the Naughties- into real Smurfs.
Buy movie tickets now on www.tripican.com.
Movie Ticket Pricing (Genesis Deluxe Cinemas):
                                                                     Adults                                                                         Children/Students
Mondays:                                                          N950.00                                                                                 N950.00
Tuesdays (Before Noon):                          N450.00                                                                                 N450.00
Tuesdays (After Noon):                             N1,450.00                                                                             N700.00
Wednesdays:                                                  N550.00                                                                                  N550.00
Thursdays:                                                      N950.00                                                                                  N950.00
Fridays:                                                             N1,450.00                                                                              N700.00
Saturdays:                                                        N1,450.00                                                                              N950.00
Sundays:                                                           N1,450.00                                                                              N950.00
3D:                                                                        N2,450.00                                                                              N2,450.00
2D:                                                                       N1,950.00                                                                               N1,950.00
Movie Ticket Pricing (Silverbird Cinemas):
                                                                   Adults                                                                  Children/Students
Mondays:                                                         N1000.00                                                                          N500.00
Tuesdays:                                                        N1000.00                                                                           N1000.00
Wednesdays:                                                  N1000.00                                                                           N500.00
Thursdays:                                                      N1000.00                                                                           N500.00
Fridays:                                                            N1500.00                                                                            N1000.00
Saturdays:                                                       N1500.00                                                                            N1000.00
Sundays:                                                         N1500.00                                                                             N1000.00
3D:                                                                      N2000.00                                                                             N2000.00
For more information please visit www.tripican.com