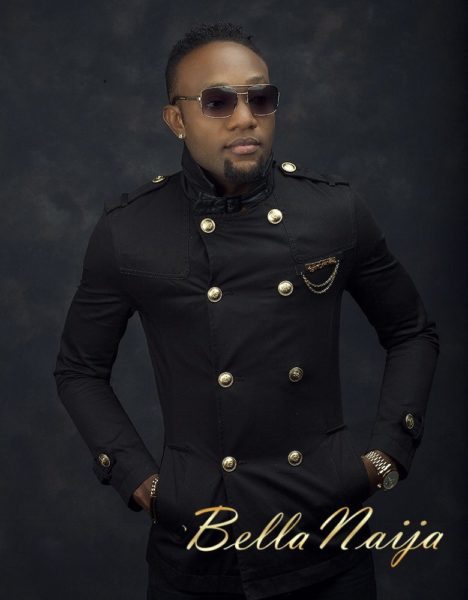 Are you ready for "The Take Over"? I'd say 'Yes' if I were you, because I wouldn't want to be unprepared for when it gets here. Here's what K-Cee had to say about it.
"It's amazing how things have turned out so sweetly successfully for me, my brand, and my budding record label. Releasing a Debut Album is definitely a major Career Milestone. From the humble beginning of going Solo and being labelled in some quarters as a rejected and dejected artiste, God, the industry, and my fans suddenly made me a super attraction of the Industry. Every single I drop got me more fans, made me much loved, and ranked me a level higher than where the last track stopped. It's simply amazing."
Yup! After blowing on the scene with hits like "Limpopo", "Okpekete", "Give It To Me", "Okoso", "Okpekete Remix" featuring Davido and "Pullover" featuring Wizkid, the waist-whining crooner, K-Cee is finally ready to drop his solo debut album, "The Take Over" on 1st November, 2013. He's even got himself some billboards around town but for now, here are his dapper new promo shots to hold us over.
Photo Credit: K-Cee PR