Yay! Claire Pettibone's sweet and beautiful "Still Life" bridal collection is here. Bridal Market was less than 2 weeks ago – where the new collections were unveiled, and BN Bridal was right there in all the action.
The absolutely gorgeous Still Life collection has surpassed all expectations and is quintessentially Claire Pettibone. Illusion backs, gold guilding, and intricate laces are seen throughout the collection, which also incorporates rich colors and a hint of mystery.
Her inspiration,
"In the second half of the 17th century, the art of the floral still-life reached the height of fashion. Dramatic arrangements of flora and fauna, insects and fruits, set against dramatic dark backgrounds exude a mysterious romanticism. The inspiration for this collection quickly led to Dutch masterpiece "Still Life of flowers on a Marble Table", by Rachel Ruysch, 1716. The brilliance of nature's beauty is highlighted to dramatic effect, just as the bride becomes the center of our attention. Graceful details adorn delicate silks and laces gilded in gold, glowing as if lit from within. The rich floral embroideries give the effect of a painting come to life, while a few artful butterflies flutter in."

Oh, the unexplainable mystery of love! Be still my heart…still in love…still life."
-Claire Pettibone
Enjoy!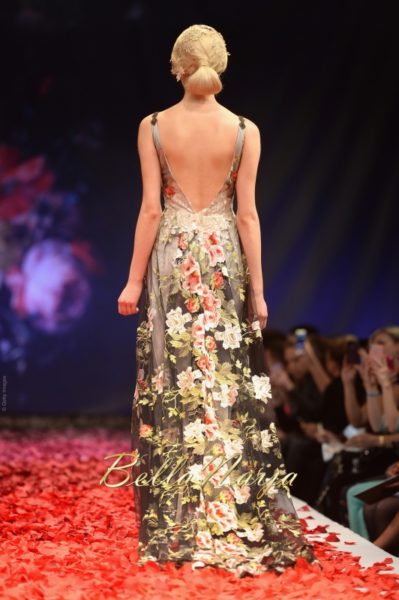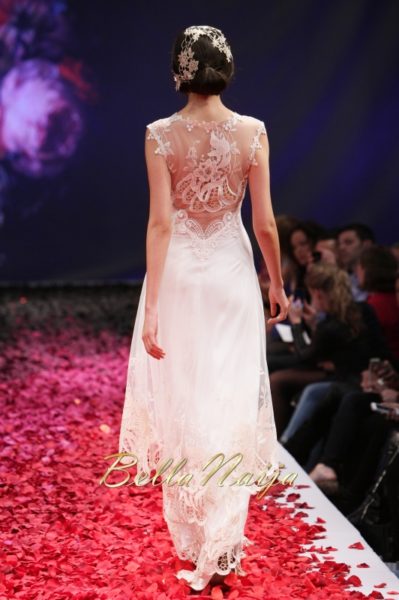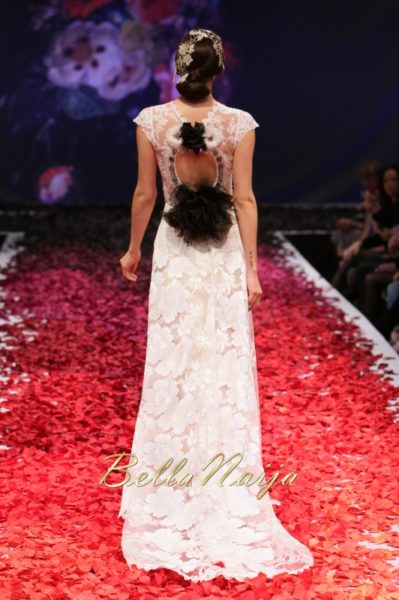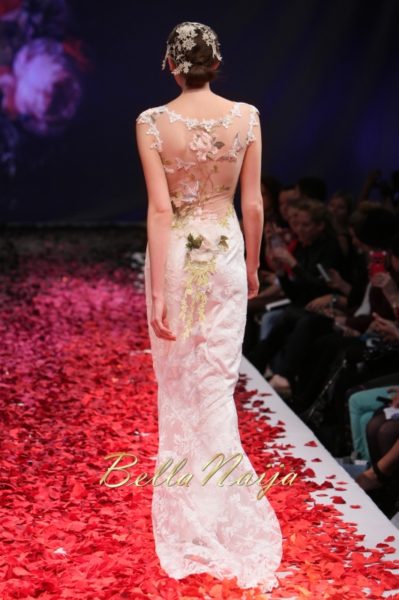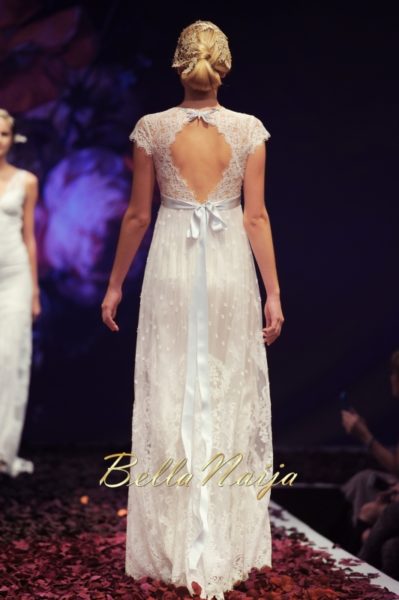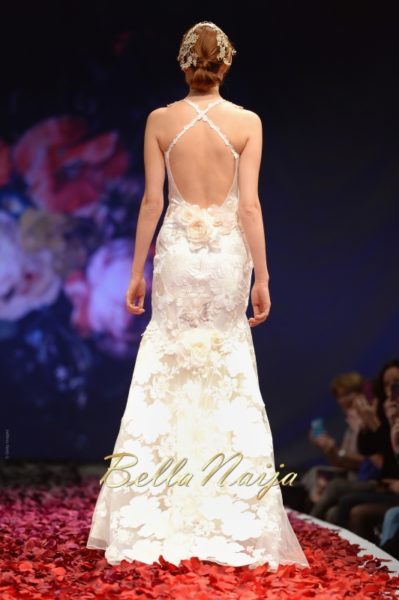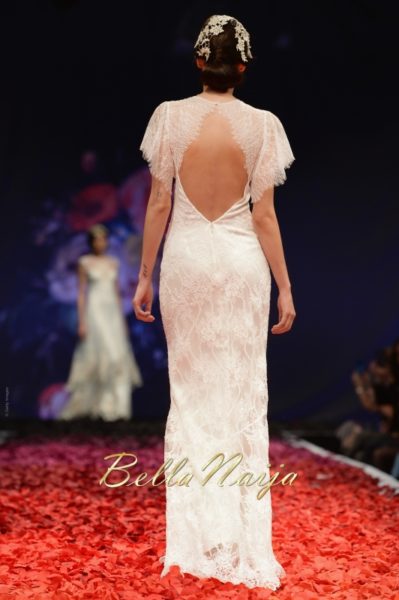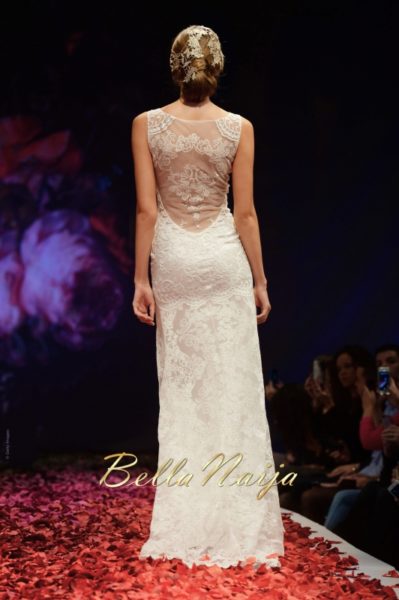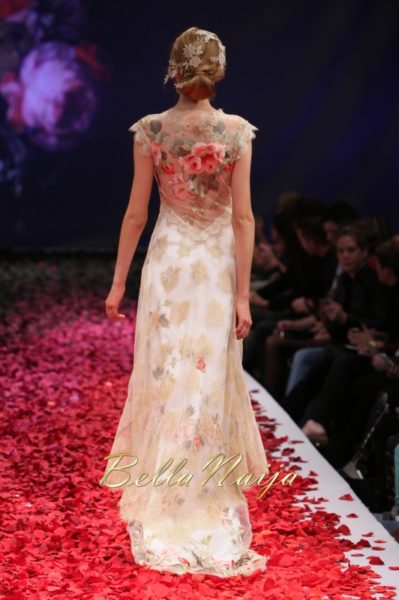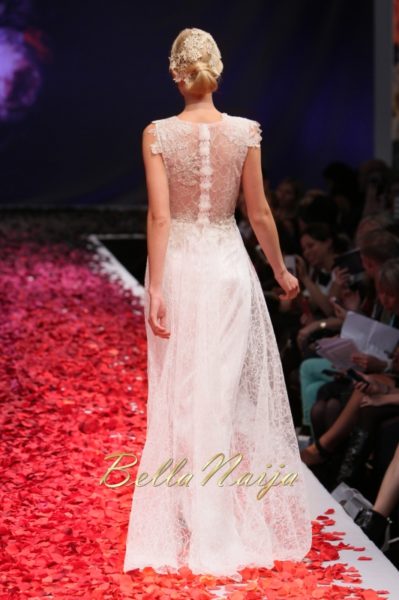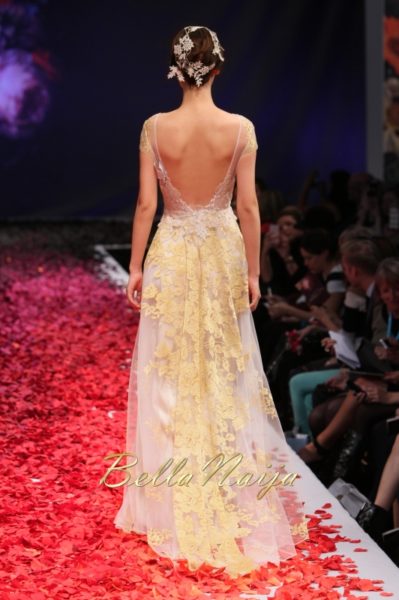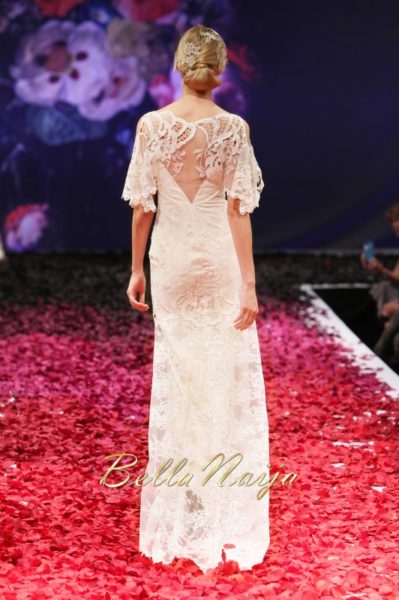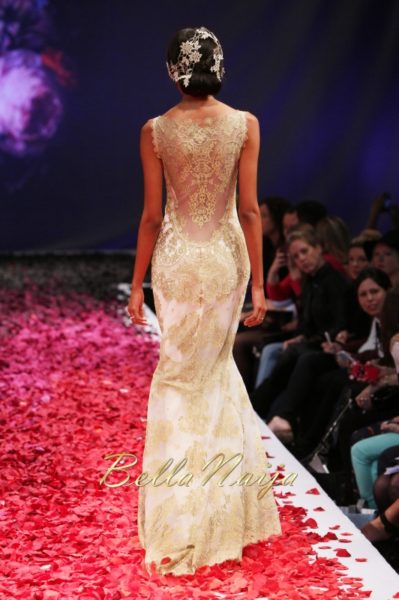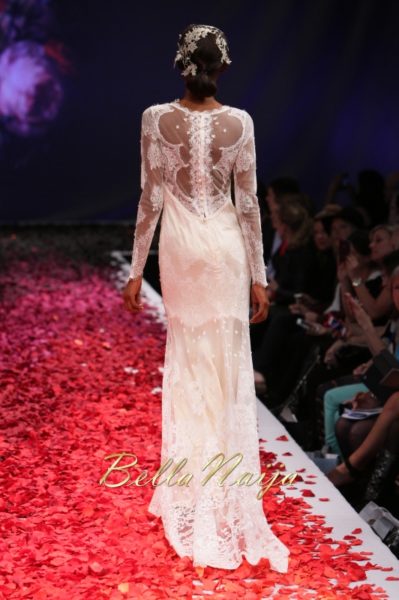 ______________________________________________________________________________________
We love weddings as much as you do – get in touch for inquiries, inspiration & more!