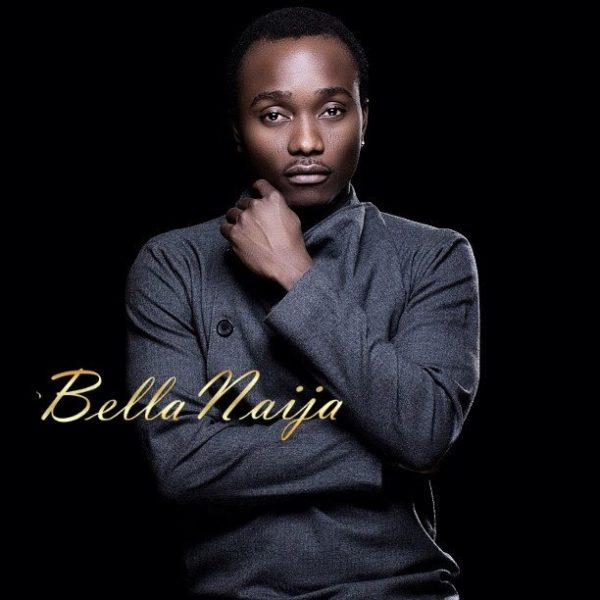 Even with the release of his new album online, "Merchants, Dealers & Slaves", it seems the dispute between Brymo and the prolific record label, Chocolate City isn't quite over yet. In the wee hours of yesterday, 21st October, 2013, the idiosyncratic singer took to social media website, Twitter to speak his mind and has been dropping subtle jab after jab every few hours since.
Could his instigating tweets be subtle jabs at his former record label and its affiliates or is he on an anti-corruption rant? Could these tweets just be lyrics from his new songs? What do you think?
Check out his tweets!
Not only did u steal from me, u still wanna go behind my back n fuck me… Can I at least feed off my work??

— Olawale Ashimi (@BrymOlawale) October 21, 2013
Good morning world.. It's another day, we pick another fight, we head for glory!!!.. — Olawale Ashimi (@BrymOlawale) October 22, 2013
S/o to all them niggas who used to be with us, who fucked us.. You are the reason we still dreaming… — Olawale Ashimi (@BrymOlawale) October 22, 2013
Make dead ppl your mentors, they can neither change their minds nor force you to change yours..

— Olawale Ashimi (@BrymOlawale) October 22, 2013
Immunity for the looter, death penalty for the guy who kidnapped him..

— Olawale Ashimi (@BrymOlawale) October 22, 2013
Photo Credit: BellaNaija