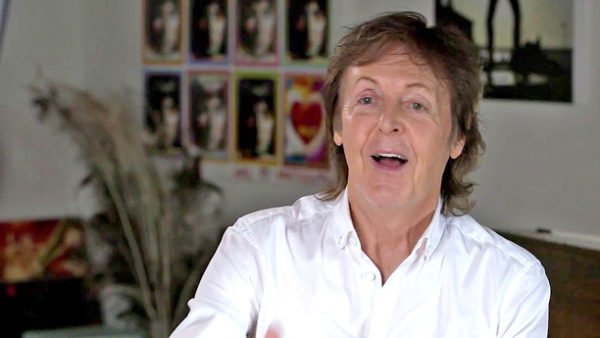 Fela Kuti was and is still a LEGEND!
…and The Beatles front man Paul McCartney agrees.
On Tuesday 15th October 2013, Afrobeat star Fela Kuti would have been 75 years old.
Red Hot + Fela, a new benefit compilation of classic tunes by the music legend reimagined by musicians including My Morning Jacket, Childish Gambino and a few African stars, was released on Tuesday 8th October 2013.
To remember Fela, a series of videos featuring a number of legends will be released. One of the videos is that of the British musician Paul McCartney.
McCartney candidly shares how he met Fela Kuti, rumours of him stealing his music, going to his African shrine, his favourite song and a whole lot more.
Watch!