Diamond Bank Plc, "Nigeria's leading commercial bank" has launched an international debit card for students of Covenant University in Ota, Ogun State.
The initiative called the Diamond Multi-Purpose Student Card was launched on the premises of the institution with key stakeholders of the institution, including; Vice-Chancellor, Professor Charles Ayo; Deputy Vice-Chancellors, Taiwo Olubunmi Abioye; (Academic and Administration) other top senior officials of the school as well as the executive of the Student Union in attendance.
Speaking at the ceremony, Uzoma Dozie, Executive Director Lagos Businesses and Retail Banking of Diamond Bank said "we are very excited at the actualisation of the idea which started a few months ago and promise to partner with the University in more areas.
This is the first time Visa has allowed this kind of card to be issued and it is the first of its kind in this part of the world. It would be recalled that a few days ago, we were here to discuss what we could do together in respect of the product. We had similar objectives with Covenant University and we decided to partner together for the pilot stage of the introduction of the Visa approved international card for students of the institution."
Describing the features, Dozie said that the Multi-purpose card is a unification of student ID card with biometrics and other features that enable the students to carry out more financial transactions such as paying for school fees, making online payments as well as voting during their students' Union elections.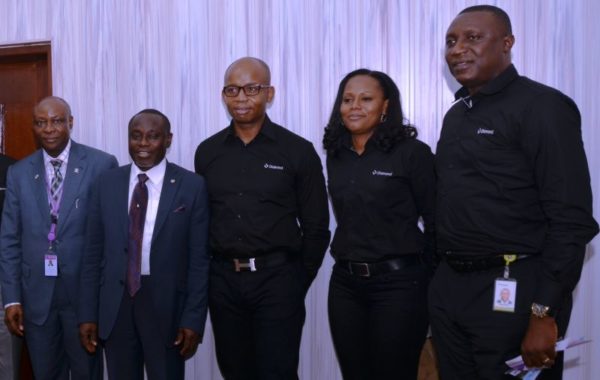 Dozie further added that Diamond Bank's vision is to become the best retail bank in Nigeria, by providing true value added services tailored-made to meet the needs of its customers.
Presenting the card at the launch, Business Manager, Diamond Bank Plc Otta, Amedu Simeon, described it as a world class multipurpose card with biometric features, such that the card can be used to pay school fees, vote and do other financial transactions among others.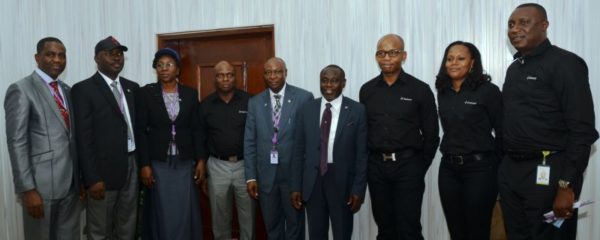 He also added that the card has Covenant University, Visa and Diamond Bank logos embedded and is valid for four years.
______________________________________________________________________________________
Sponsored Content