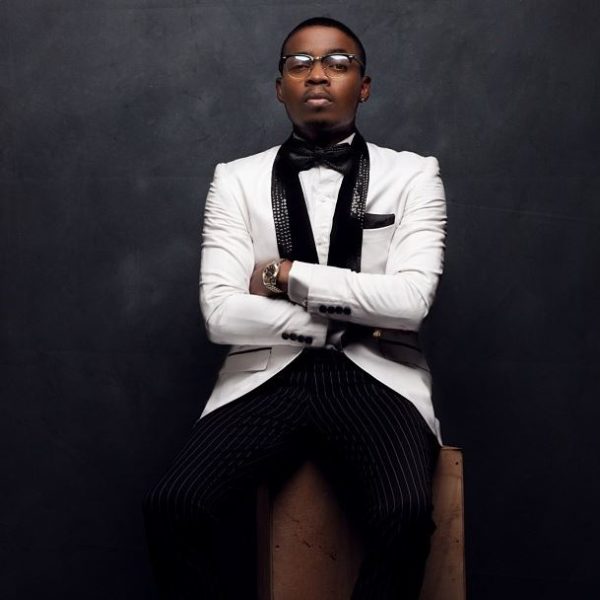 Endorsement deals keep piling up for Nigerian musicians and from the last Instagram photos from Nigerian stars, we guess they've nailed themselves a big one.
The "Yemi My Lover" rapper uploaded the below photo with the caption, "Guinness deal activated #frosh … Onto the next meeting"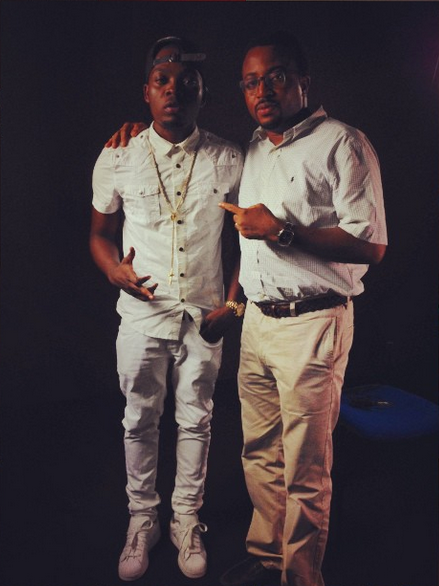 Then, Olamide went on to post another photo of himself with a bottle of Guinness and in his caption, he said, "Frosh !!! Fave shayo offered mad deal". But, Olamide isn't the only one signed onto the new deal.
Davido also took to his Instagram page to say: "New Guinness deal!! Colorful world of more $$$$$$" with the below photo.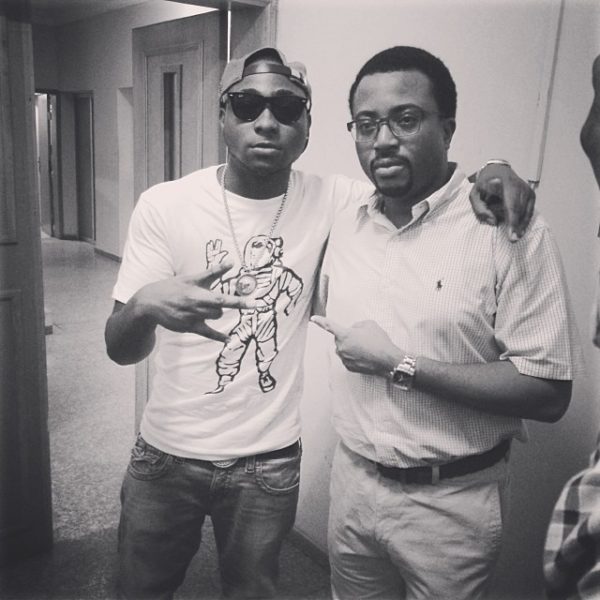 Also, Guinness also snagged the "Caro" crooner, Wizkid. Tola Odunsi of Storm360, put up the below photo of Wizkid with his manager, Godwin Tom and the caption reads: "New deal #Guinnessthinz"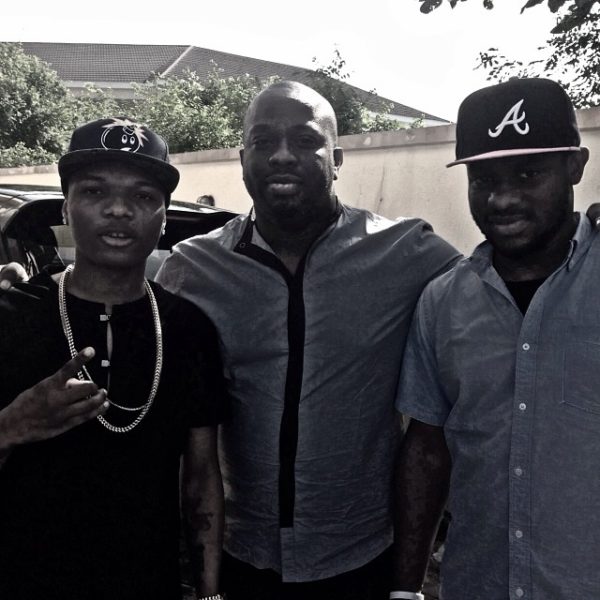 Update!
But, the new deal these acts have signed with Guinness is for an upcoming concert to take place next month and will also feature some of Nigeria's biggest stars like 2Face Idibia and D'Banj amongst others.
Share your thoughts!