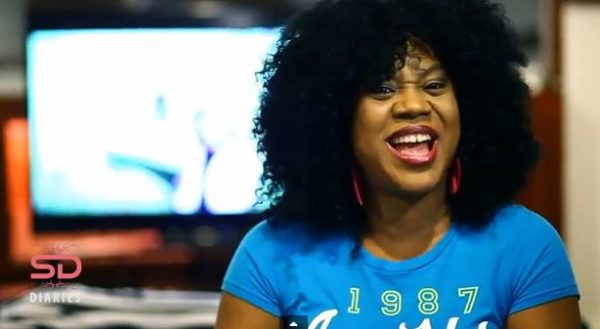 Don't we all love some on screen Stella Damasus?!
The Nollywood actress has released episode 3 of the Stella Damasus Diaries.
On this episode, Stella is taking us back in time. She speaks on some of the most loved television shows, fashion styles, music, beauty, culture, way back.
Check it out!
If you missed Episode 2, click here