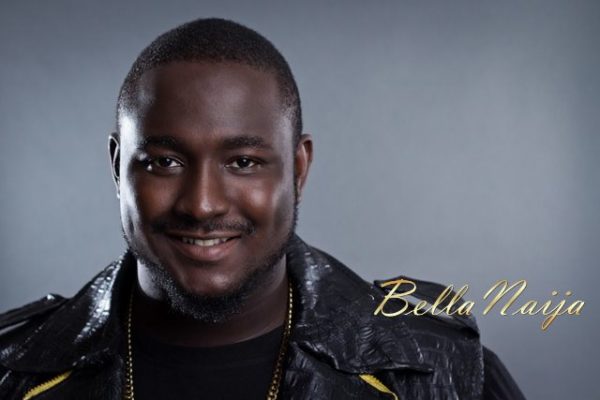 It's almost as if it's 'promo shoot' season… but that can only be good news because it shows that there's a lot of good music coming our way soon. It's been a very big year for Nigerian music this 2013 and as the year draws to a close, it seems we'll soon find a lot more gems as a few more albums are slated to drop.
After he released three new singles, "Love In The Air", "Number One" and "Love Letter" featuring Eva, 22-year old Moses is already poised to release an album as he is presently signed to Optima Media Group, producers of Nigerian Idol. With a new music video on the way, Moses says:
 "I am happy about the positive response towards the new singles. Since leaving the Idols house, I have taught myself to be a total artiste and it was what I have learnt since leaving Nigerian Idol that I am putting back in my album. I am more than grateful for the experience, and I am improving my craft everyday"
While we wait to see what he's got in store, here's what is ready right now – new promo shots.
Photo Credit: Anuel Photography