As Nigeria's real estate Industry warms up for the 2013 edition of its prestigious awards – Real Estate Unite Awards; 3INVEST  organizers of the awards, has released the list of shortlisted nominees for the 12-category awards.
In a ranking submitted by Sagaci Research, one of Europe's leading research agencies and partner of the awards; a total of 60 nominees entered for the different categories of the awards but 35 made the final list.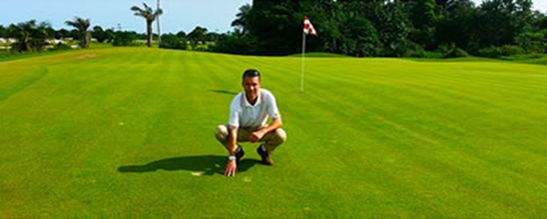 The Real Estate Unite 2013 is the grand finale of an annual two-day, business-to-business conference, which gathers Africa's real estate think tanks under one roof. 3invest will host over 500 high net-worth individuals within Africa's business sector, to witness the celebration and reward of 12 Nigerian real estate corporate bodies and personalities who have distinguished themselves in talents, services and best practices over the year.
The theme for this year's event is "Advancing Nigeria's Real Estate for Economic Growth".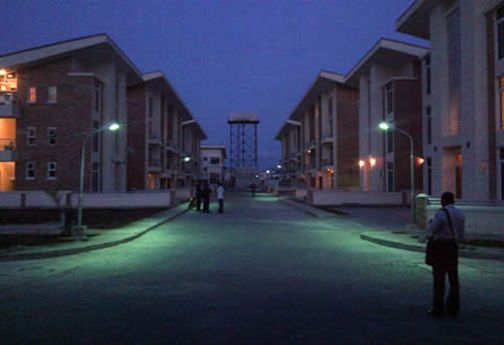 Speaking after receiving the list, Ruth Obih, CEO, 3Invest Limited and convener of the event said it comes as a relief that "after over 60 days of selection, nomination and evaluation of different performers in the industry". She extoled those who responded to the nomination, saying; "the truth is that every of the nominees is a winner in itself. While that makes it interesting, it also makes it more challenging as the selection process has to be water-tight and transparent. But we are happy with the outcome because every nominee had the chance to make a case for his or herself. Their self-appraisal formed an integral part of the evaluation process".
"However, as always, I don't always want to lose focus of the very essence of these awards. It is a means to an end, and the end is that it will help elevate standard in the industry such that it will help attract investment into the sector. So it is not a jamboree".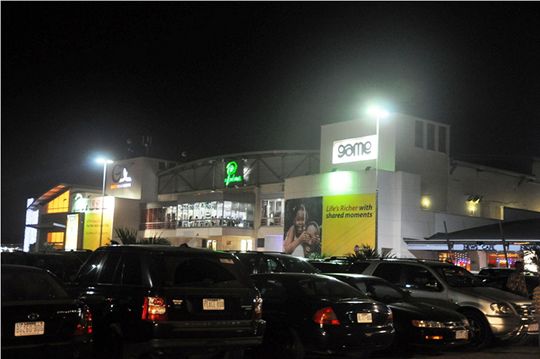 She added that we designed a template that accommodates broad-based entertainment in a serious business event like this because one of our goals is to blend the traditional with the contemporary. Real Estate has a potential for contributing more than 25% to Nigeria's GDP. But it is somewhat disheartening that the industry has been left to professionals who are veterans in the traditional ways of doing business.
A lot of youths who studied real estate-related courses at college just want to get a job with these veterans and earn their pay. But there is more to real estate than renting or selling properties and receiving commissions. This is the perception we are trying to change by bringing entertainment into business.
Twelve distinguished awards will be given out at the event after a rigorous selection, nomination, evaluation and adjudication process.
Check out the shortlisted nominees below: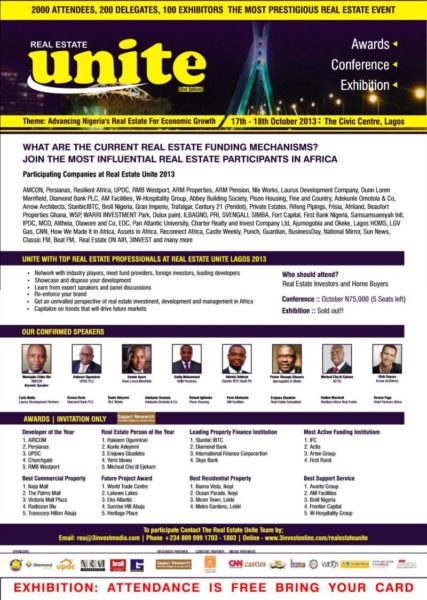 Developer of the Year
Aircom
Persianas
UPDC
Churchgate
RMB Westport
Best Commercial Property
Ikeja Mall
The Palms Mall
Victoria Mall Plaza
Radisson Blu
Transcorp Hilton Abuja
Real Estate Person of the Year
Hakeem Ogunniran
Kunle Adeyemi
Erejuwa Gbadebo
Yemi Idowu
Micheal Chu'di Ejekam
Future Project Award
World Trade Centre
Lakowe Lakes
Eko Atlantic
Sunrise Hill Abuja
Heritage Place
Leading Property Finance Institution
Stanbic IBTC
Diamond Bank
Intercontinental Finance Corporation
Skye bank
Best Residential Property
Buena Vista, Ikoyi
Ocean Parade, Ikoyi
Nicon Town, Lekki
Metro Gardens, Lekki
Most Active Funding Institution
IFC
Actis
Artee Group
First Hand
Best Support Service
Avante Group
AM Facilities
Broll Nigeria
Frontier capital
W-Hospitality Group
The eventual winner of the awards will be determined by a jury of real estate and business experts who are also members of the Real Estate Advisory Board. The adjudication process will include an overall evaluation of the criteria for nomination and indices according to the research agency.
Africa's biggest music export, D'Banj, is billed entertain the exclusive black tie event hosted by Olisa Adibua and Sheryl Nwosu.
Watch the Real Estate Unite 2013 TVC below

Real Estate Unite Conference and Awards is proudly supported by Diamond Bank PLC, UACN Property Development Company, ARM Properties, Broll Nigeria and Gran Imperio Group. Official media are: CNN, BellaNaija, Castles Weekly, Classic and Beat Fm, Arik Wings, How We Made It In Africa, Reconnect Africa and Assets in Africa.
Download event brochure for REU2013 | Email: [email protected] | Call +234 809 999 1503 -1803. CLICK HERE to register.
Schedule for the Real Estate Unite Award 2013
Date: Friday 18th October 2013
Venue: The Civic Centre, Lagos, Nigeria.
______________________________________________________________________________________
BellaNaija.com is an official media partner with Real Estate Unite Awards 2013.