Tripican.com has got a movie that will give you and out-of-this-world experience.
Gravity, directed by Oscar nominee Alfonso Cuaron, stars Oscar  winners Sandra Bullock and George Clooney in a heart-pounding thriller that pulls you into the infinite and unforgiving realm of deep space. Bullock plays Dr. Ryan Stone, a brilliant medical engineer on her first shuttle mission, with veteran astronaut Matt Kowalsky (Clooney).
But on a seemingly routine spacewalk, disaster strikes. The shuttle is destroyed, leaving Stone and Kowalsky completely alone.
Synopsis
A medical engineer and an astronaut work together to survive after an accident leaves them adrift in space.
Cast
• Sandra Bullocks as Dr. Ryan Stone
• George Clooney as Matt Kowalski
• Ed Harris as Mission Control (Voice).
Teaser Trailer

Movie Trailer

Movie Trailer 2

Gravity Movie Clip – Drifting

Gravity Featurette Human Experience with Sandra Bullocks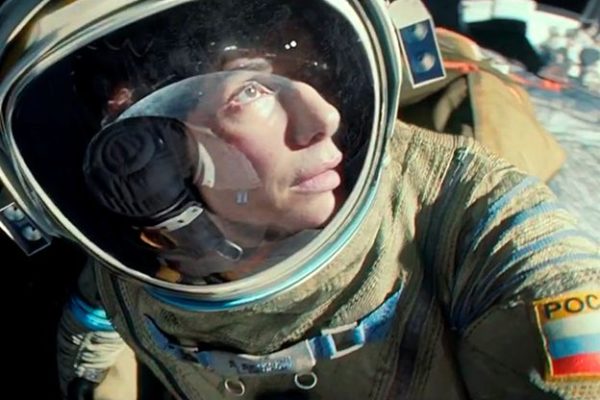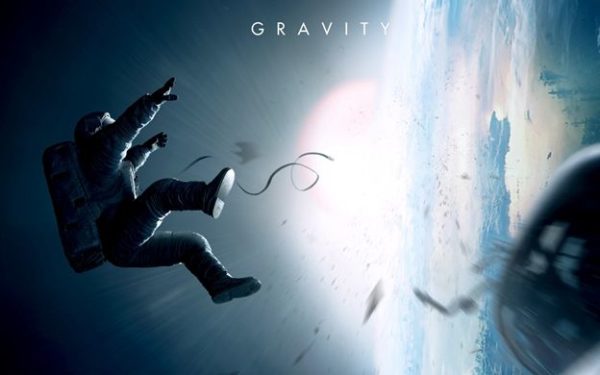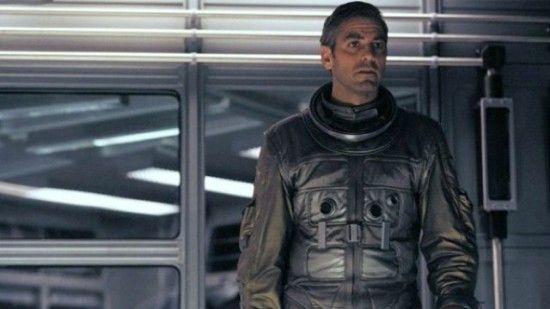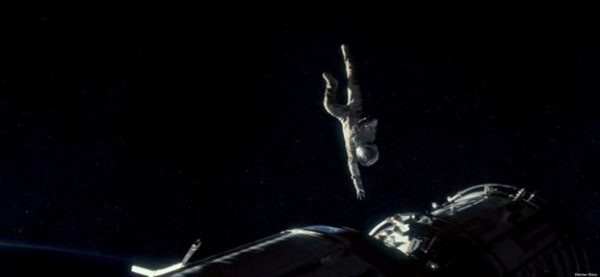 5 Reasons Why You Should Go See Gravity
1. You won't relax until it's over. I've seen some people worrying about the amount of anxiety this movie will trigger. It's true that it's overwhelmingly tense from start to finish, and dials all your senses up to 11. I found myself balling my hands in my lap, and occasionally keying in on the fact that my mouth was literally hanging wide open. But don't let the known suspense, and of course the nightmare fodder of being lost in space, keep you from seeing this.
2. You will cry. I mean, maybe you won't. But I did. Like, a lot. It wasn't that it was horrifically sad, although there were certainly a few deeply emotional moments. It was that tears were my visceral reaction to being so affected by what was happening.
3. This movie is so engrossing in a nearly physical way, you feel like you're there; inside Bullock's helmet, inside her head.
4. It's visually phenomenal. You've probably heard that Gravity is a marvel of technical wizardry, and holy god, it really is. If you have the chance to see this in IMAX 3D, please do, because this movie isn't just something to watch — it's something to experience.
5. Gravity reminds us why we go to the movies. Some movies you can easily watch at home on your iPod, as you stream whatever movies Neftlix has decided to make available for you. Don't wait until video, because you're going to miss out. Gravity demands to be seen in the theatre — on the biggest screen you can possibly find. Grab your 3D goggles and sit as close to the screen as comfort allows. This is a once-in-a-lifetime visual feast, the perfect fusion of art and technology in which the punishingly brilliant cinematography becomes a force of its own.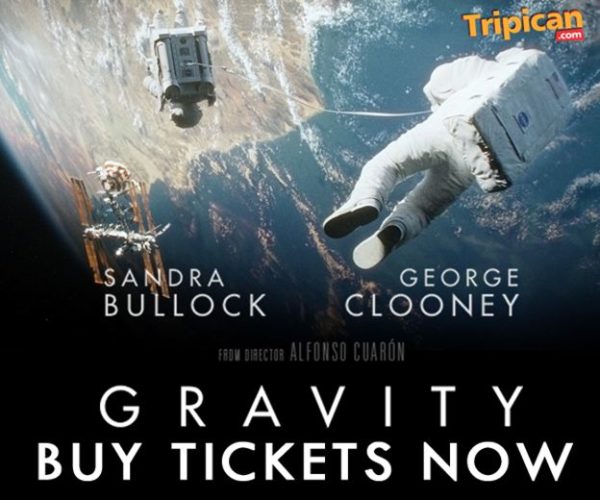 To buy this and more tickets at a discounted price visit www.tripican.com
Credit: Thoughtcatalog.com | Vogue.com