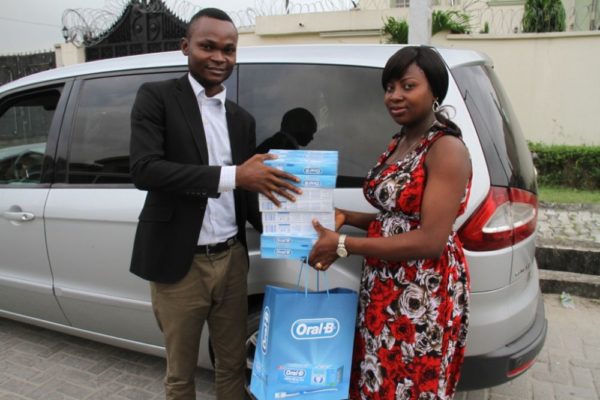 It was all smiles once again, as the Oral-B Winning Mouth App test produced another winner. Dayo Ladega emerged as the week's top scorer in the Winning Mouth App designed to help Nigerians assess their oral care and develop healthy oral hygiene habits.
Dayo, a graduate of Biology from the Lagos State University, currently works at a car rental company in Ikeja. She is mother to a lovely son, wife to an amazing husband, baby to her parents and two beautiful sisters. She is a hapless enthusiast, a funny character, wearing a witty impressionable smile, a long standing follower of Tuface Idibia (way before Twitter, hash-tags or trends ) and a die-hard lover of rice and plantain, a meal she feels trumps pounded yam and Egusi soup, Amala and Ewedu and any foreign delicacy. While on air she rhetorically asked Dotun, "Do you know anybody who hates rice and plantain?" A question that is hard to answer with a no.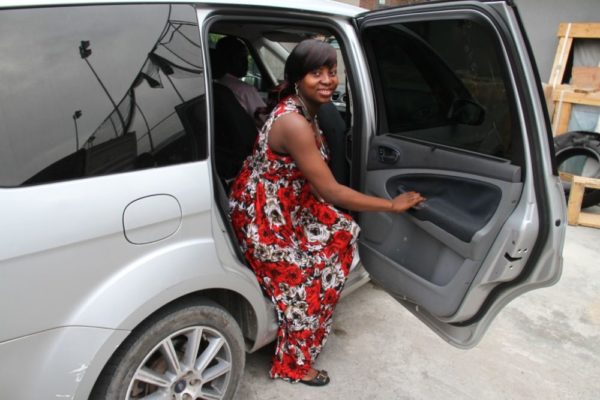 Dayo spoke about how she came across the 'Winning Mouth' competition online and the fact she had always been an admirer of the Oral-B brand. She gushed out her appreciation when she was given the year long supply. "I will be very sincere with you guys, I had never used Oral-B products before I won the Winning Mouth App test, I took the test online out of curiosity and also to test myself on basic hygiene and I was surprised when the Oral-B team called to tell me I had won."
She let go of her vivacious personality on her '15 minutes of Fame' with OAPs, Dotun and Temi, of Cool FM, expressing her love for her son Olabode, insisting he owns her heart now with his bright smile and silent chuckles. The OAPs fought a battle of the sexes, as the men in the studio clamoured for her to love her husband more, and the ladies claimed there was an inherent connection between mother and child that made every other relationship come second place. She immediately issued a disclaimer that her love for her husband will never wane in a thousand years, he is her sun and her moon (Aww! such a helpless romantic).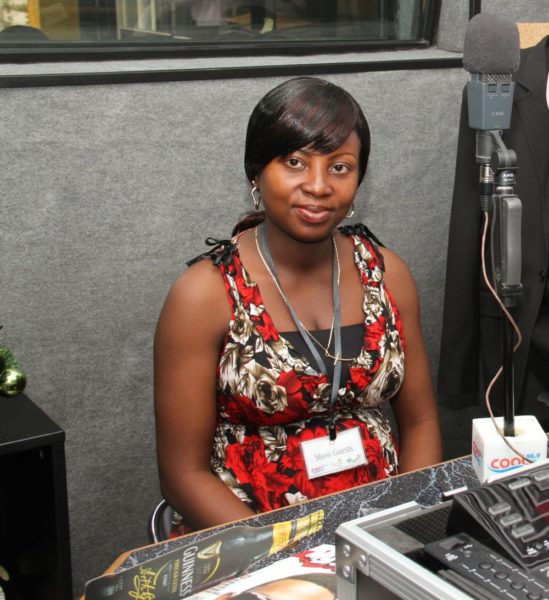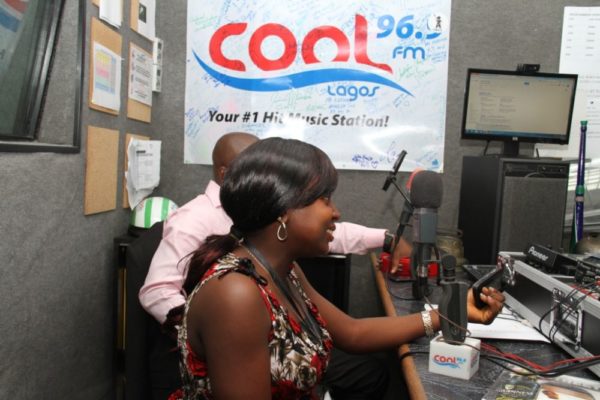 After winning herself a year supply of Oral-B All Round Protection toothpaste and a special goody bag available to all winners of the 'Winning Mouth' competition, 15 minutes of Fame on Cool FM radio, Dayo told the OAPs "I am so excited about the year supply. I have enough to share with my family and friends. I will call Oral-B officials after the year supply is exhausted and tell them as an ambassador that I need more supply."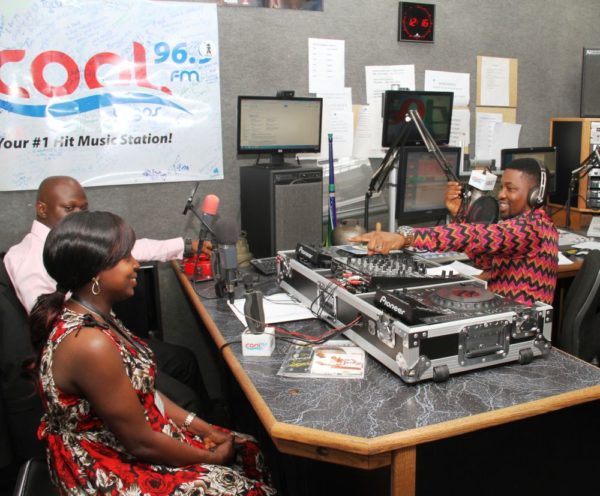 On a final note, she was full of appreciation to her husband for allowing her make and soak-in the thrill of her 15 minutes of fame. According to Dayo, her husband expressed concerns when she got the call that she had won. "My husband was so inquisitive when I told him I won a competition on Facebook. He said it was likely another case of fraudsters trying to swindle us out of cash, he even put a call through to the Oral-B officials to authenticate the claims, and I'm glad they were able to convince him further. I want to encourage many more Nigerians to participate in the competition."
The Winning Mouth competition is an interactive Oral-B forum on Facebook meant to engage consumers, assess their oral care habits and help them change unhealthy ones for better and more effective habits. The competition is billed to run for one month on www.facebook.com/oralb.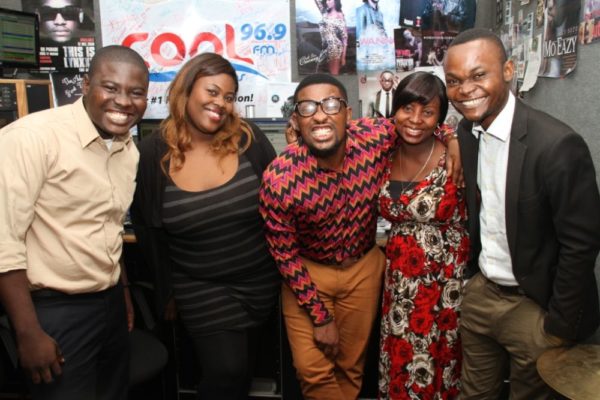 Speaking on the Winning mouth campaign, Ayotomiwa Ajewole, Procter & Gamble's Brand Communications and Consumer Relations Manager, explained the purpose of the consumer engagement effort. "The test is a dental self-care assessment tool filled with hygiene tips designed with the aid of renowned oral care dentists worldwide aimed at helping Nigerians develop healthier and stronger teeth", he said.
Oral-B toothpaste is a product under Procter and Gamble's oral care brand, including toothpaste and toothbrush.
About Procter & Gamble
P&G serves approximately 4.8 billion people around the world with its brands. The Company has one of the strongest portfolios of trusted, quality, leadership brands, including Ace®, Always®, AmbiPur®, Ariel®, Bounty®, Charmin®, Crest®, Dawn®, Downy®, Duracell®, Fairy®, Febreze®, Fusion®, Gain®, Gillette®, Head & Shoulders®, Iams®, Lenor®, Mach3®, Olay®, Oral-B®, Pampers®, Pantene®, Prestobarba®, SK-II®, Tide®, Vicks®, Wella®, and Whisper®. The P&G community includes operations in approximately 70 countries worldwide. Please visit http://www.pg.com for the latest news and in-depth information about P&G and its brands.
______________________________________________________________________________________
Advertorial – Sponsored Content