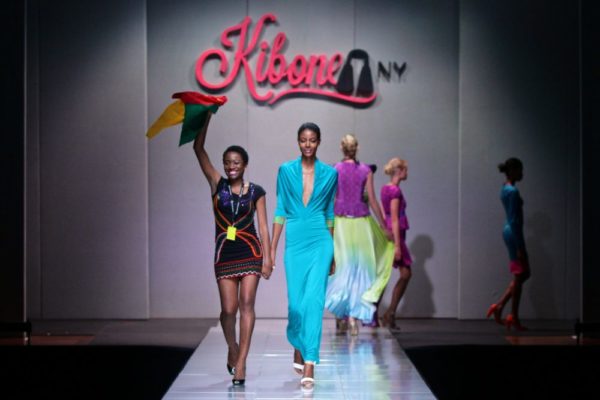 It's day 2 of the Mercedes-Benz Fashion Week Africa 2013, and we are looking at an amazing line up of designers.
After arriving at the Tshwane City Hall at 6PM for the very exciting line up, the show began with an amazing burst of colour from Cameroonian fashion designer Kibonen Nfi of Kibonen NY. Bringing his ethnic flare into the modernized side of his fashion, he created a line up of beautiful satin dresses, blazers & trousers in beautiful and colourful prints embodied in her Toghu designs.
My Verdict
There were some pieces that I did love; like the first image below with the purple satin dress and print sleeve. It flowed really well on thew model and is very wearable. I also just loved the mixed print blazer on the second male model. The cut, fit, and fabric made it look amazing, plus they picked the perfect model to showcase it.
Check it out below, let us know what you think and see if you can spot some of our Nigerian Isis models on the runway. If you missed out on the first set of shows from Day 1, you have missed out on a lot. But not to worry, we have got it all here: Mercedes-Benz Fashion Week Africa 2013:Gavin Rajah
Mercedes-Benz Fashion Week Africa 2013: David Tlale
Mercedes-Benz Fashion Week Africa 2013 – Samsung  #AmazeAfrica: Marianne Fassler | Black Coffee | Albertus Swanepoel | LaurenceAirline | Projecto Mental | Taibo Bacar | 1981 by Nana Brenu | Loin Cloth & Ashes | Doreen Mashika | Missibaba | Quamta | Adéle Dejak | Rift Valley Leather
Plus we have got amazing videos of the fashion show and all the collections on our brand new, and made exclusively for you, Instagram page. You have to Follow BN Style @BellaNaijaStyle on Instagram and Twitter for all the haute fashion scoop straight from the runway.
Mercedes-Benz Fashion Week Africa 2013: Kibonen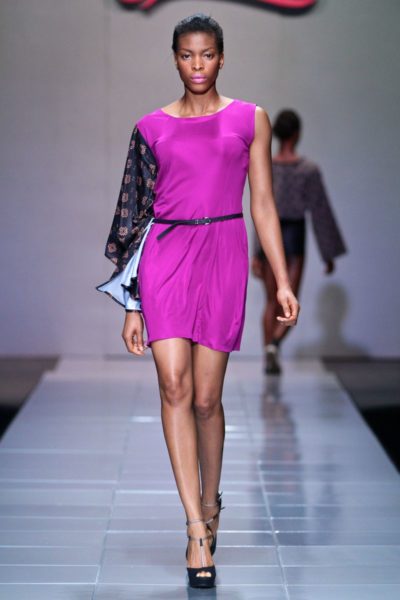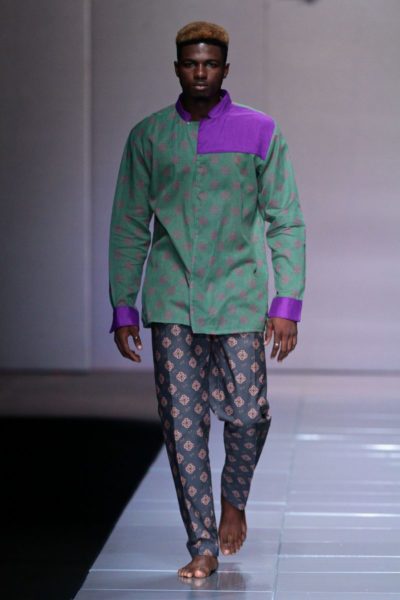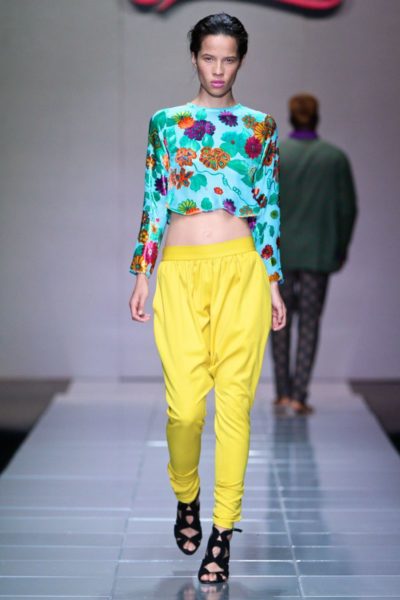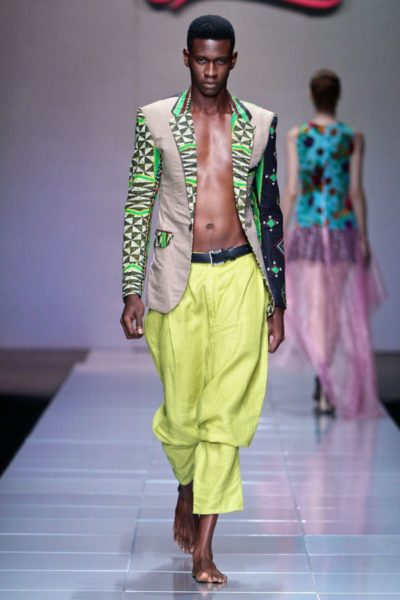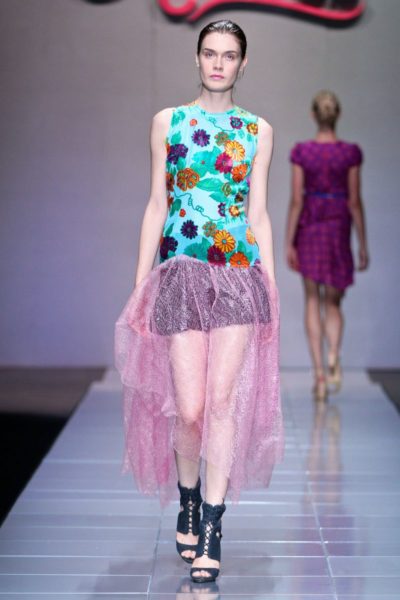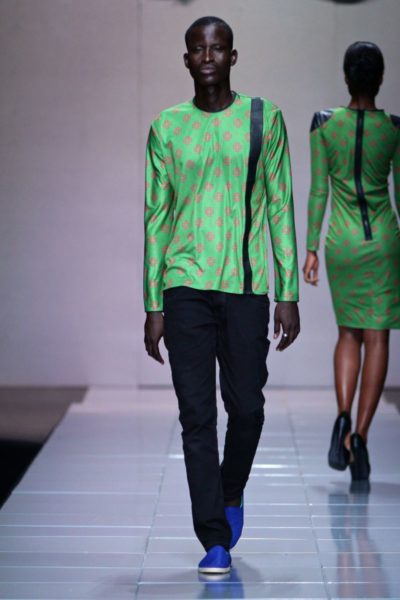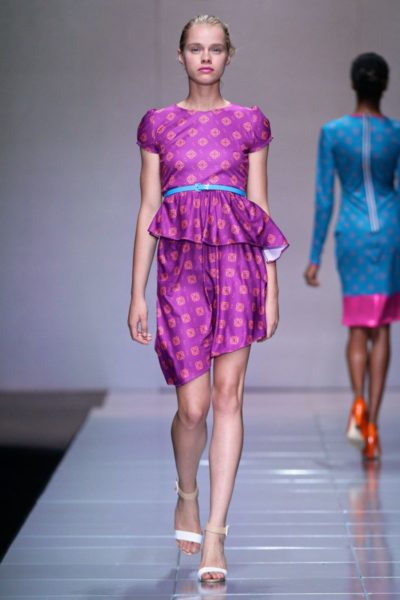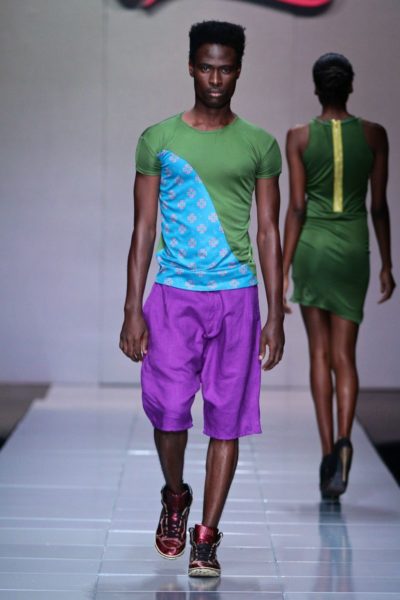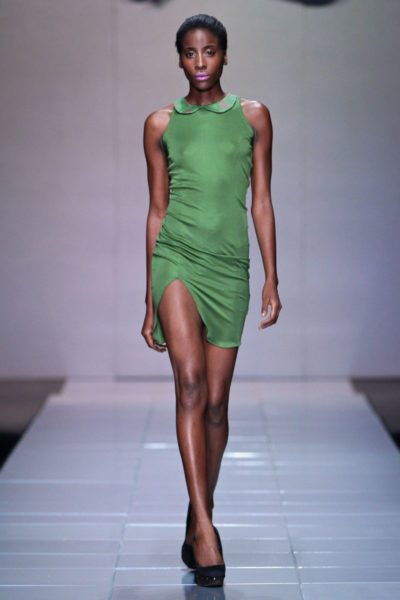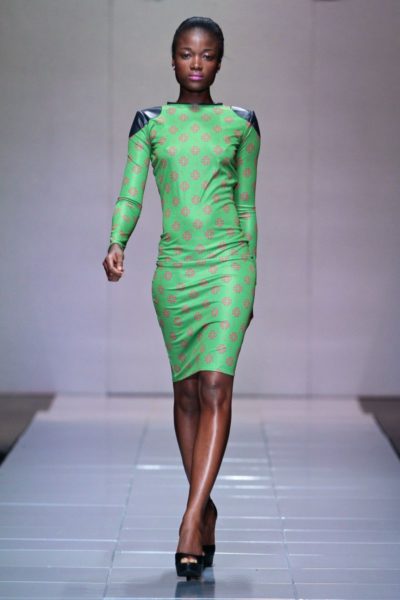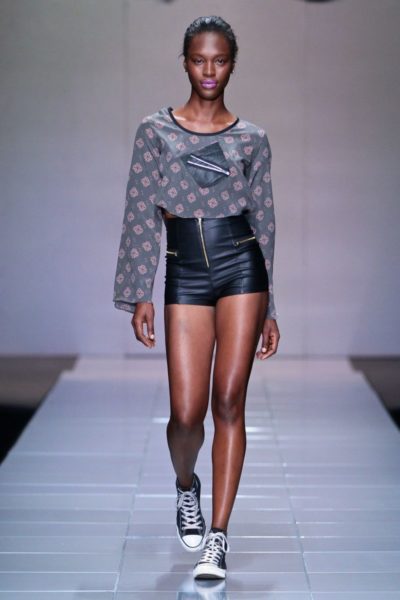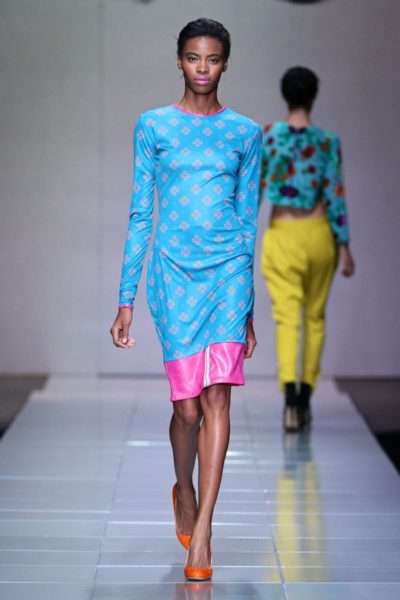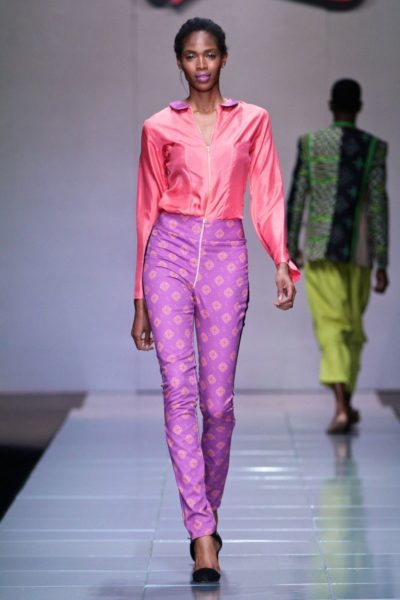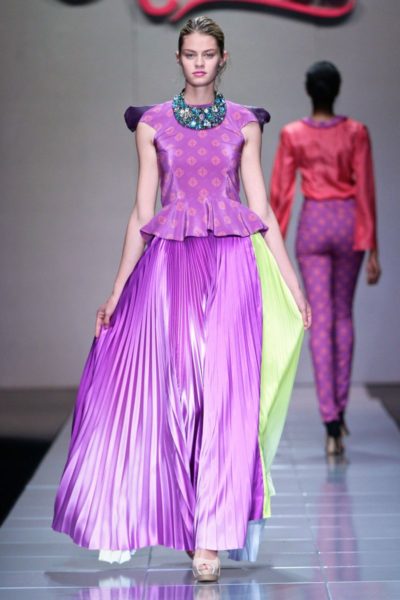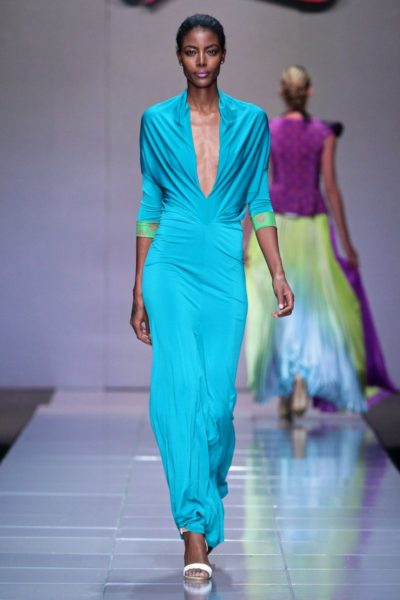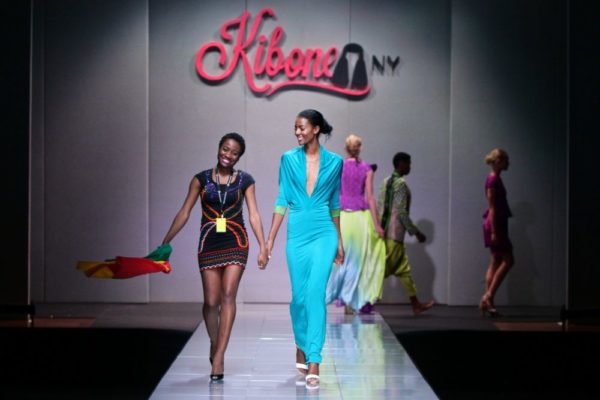 Photo Credits: Simon Deiner/SDR Photography