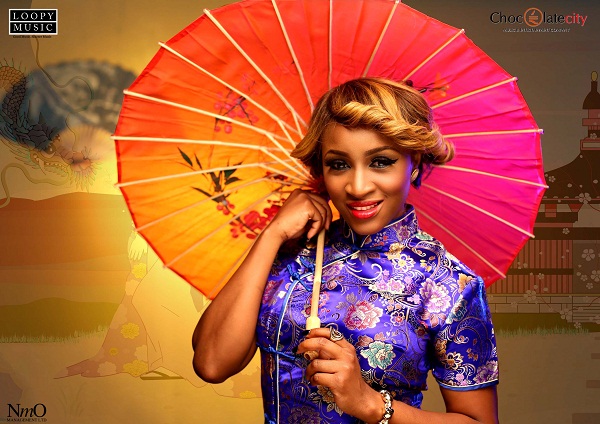 Up-and-coming singer Enzo premieres the video for her single – International Girl.
Word on the streets is that Enzo is one to watch out for as 2014 approaches. She flaunts her vocal prowess and oozes femininity through out the video; showing she is truly an international girl.
The video which premiered at an exclusive charity function features cameos from Chocolate City music exec Audu Maikori as well as Pryse, Victoria Kimani and Ruby.
Paul Gambit directed the video.
Watch!