Hey fashionable men, this one is for you!
Introducing the Spring/Summer 2013 collection by Lagos based menswear label BigBen titled "Dapper Men". The label focuses on Bespoke and well tailored mens' clothes to given you your desired perfect tailoring in suits, shirts and pant trouser pieces.
The brand BigBen came on the scene in 2012 and is owned by creative director Kilani Ebenzer.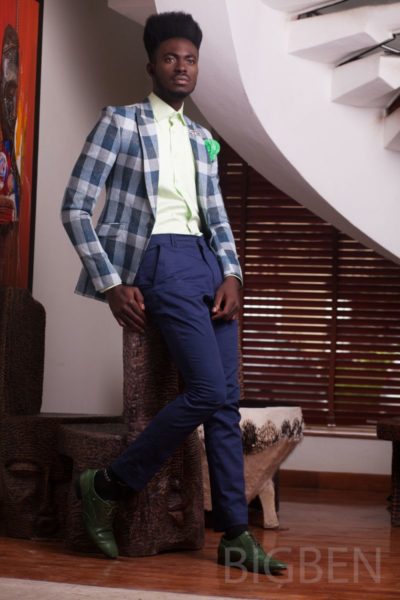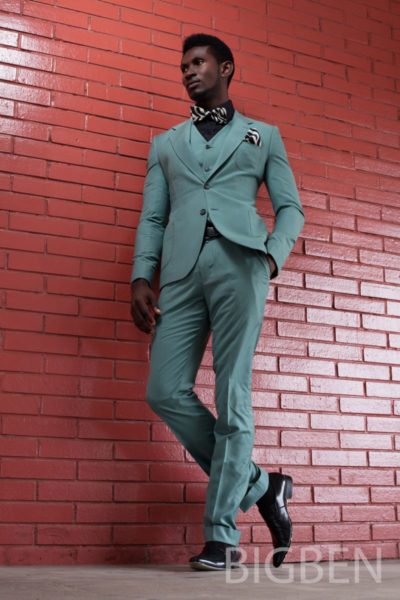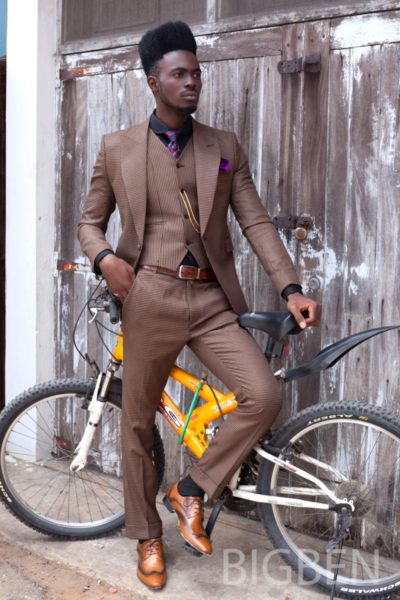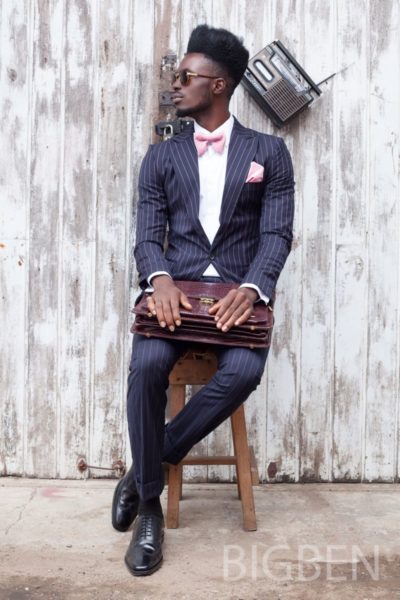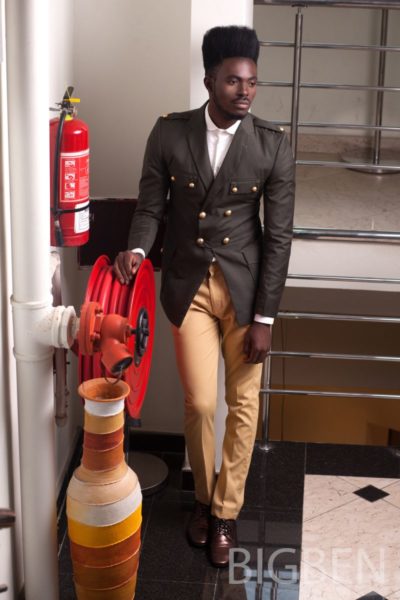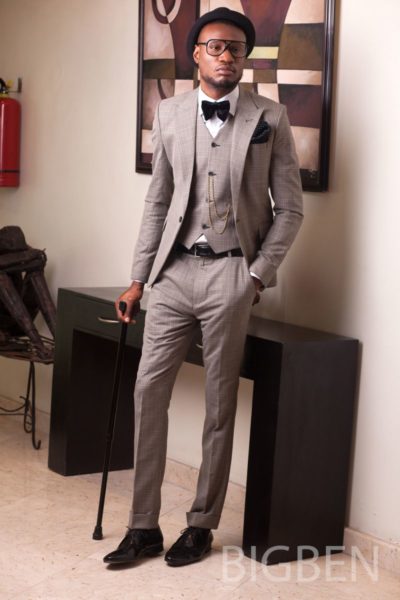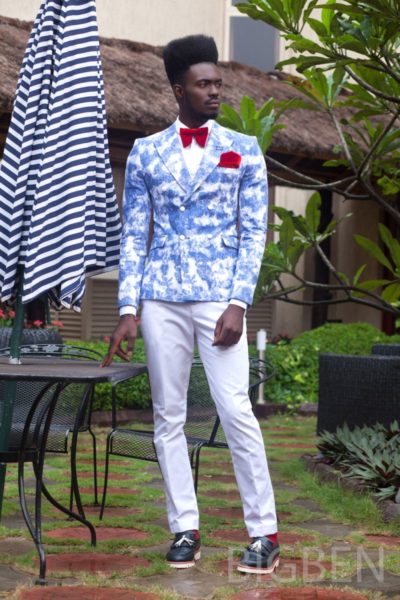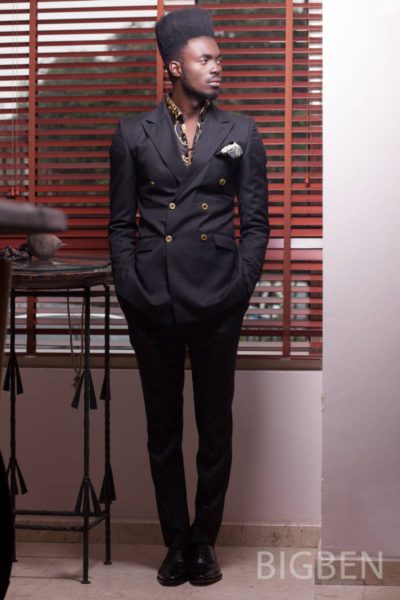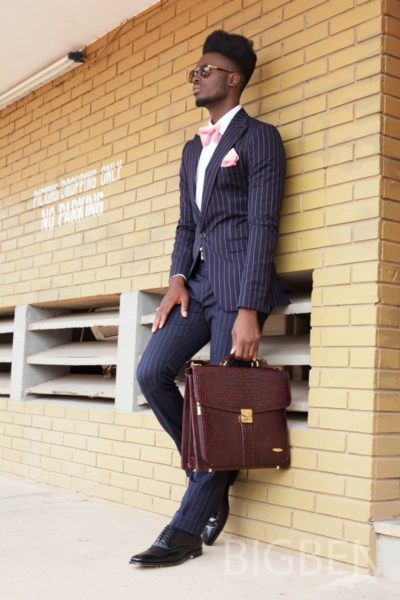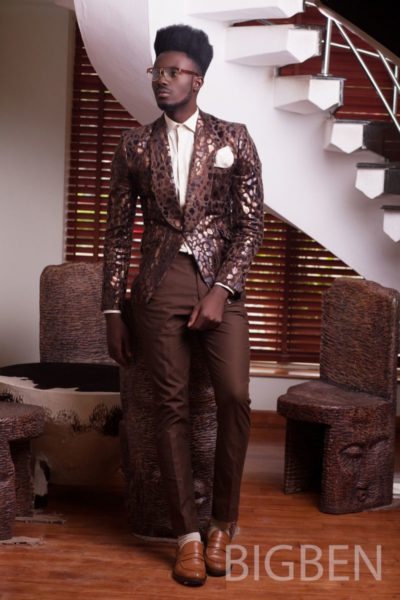 Photo Credit:
Photographer:Horploadworks
Designer :BigBen
Model:Victor Kwen, Anayor
MakeUp Artist: Sandra
Styled: BigBen