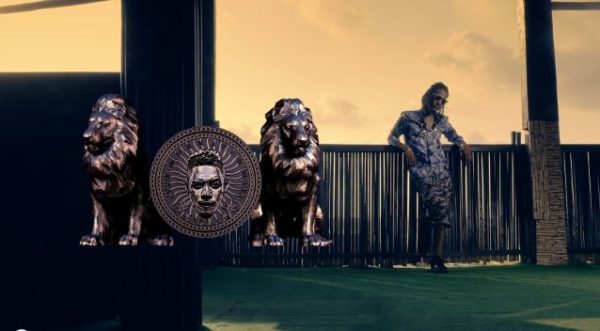 "Baby girl, call me tailor,'cause I will mend your broken heart"
It's a cheesy line but it's one of the things we love the most about this song by Jesse Jagz. With one of our favourite Nigerian artistes, Wizkid, you can trust that this song is going to be around for a long time.
Jesse Jagz releases the video for Bad Girl featuring Wizkid. Bad Girl is a song off Jesse Jagz' latest album – Jagznation Vol 1: Thy Kingdom Come.
The video was directed by Mex.
Check on it.