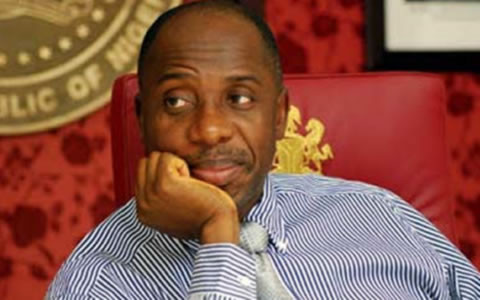 It seems Nigerians are responsible for the high rate of corruption.
On Thursday 12th December 2013, an event to honour the life and times of former South African president and Human Right icon Nelson Mandela was held at Freedom Park, Lagos.
The governor of Rivers state Rotimi Amaechi was present at the event among other dignitaries. When invited on stage, he spoke on the high rate of corruption in Nigeria and why many politicians will continue to steal.
Sahara TV was there to cover the event. Check it out!