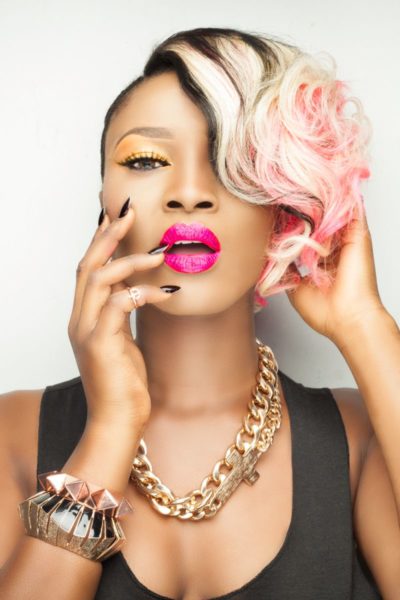 If you follow Nigerian female rapper Eva Alordiah on Twitter or Instagram, you should know by now that she loves makeup and is an expert when it comes to using it.
Now the "Lights Out" singer is taking her makeup artistry to the next level. She has officially created her own makeup outfit named MakeupbyOrsela which offers makeup services for editorials, fashion shoots, bridals, face sculpting and special effects as well as classes to teach makeup artistry.
Having learnt the trade since she was 16, Eva now gives us all the scoop on her makeup outfit and school.
Check it out.
View Eva's Work
Photo Credit: Instagram:@ievaalordiah