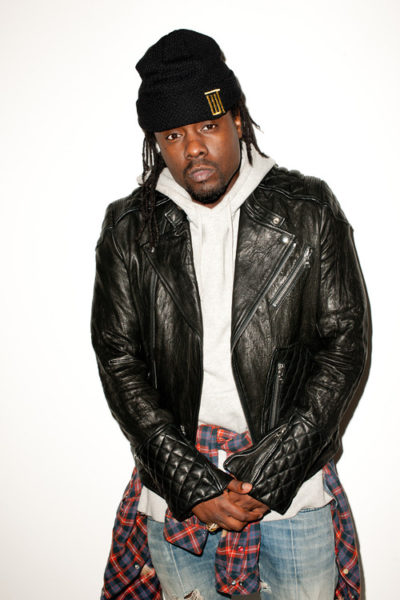 Wale's homecoming has been documented for our viewing pleasure.
Diddy's music channel – Revolt TV has announced that the American rapper's trip to Nigeria will be shown through a documentary – Wale: I Am From (Mo Wa Lati).
If you recall, Wale whose full name is Olubowale Victor Akintimehin, was in the city of Lagos for the Johnnie Walker Step Up to VIP event in November 2013.
Wale grew up in Washington DC to Nigerian parents who had emigrated from Nigeria years before his birth. The documentary follows Wale who visits key areas in Lagos and connects with the rest of his family here.
Wale: I Am From will make its on-air debut on Monday 20th January 2014, at 10 PM on Revolt TV.
Watch the trailer

Photo Credit: Terry Richardson's Diary via www.terrysdiary.com