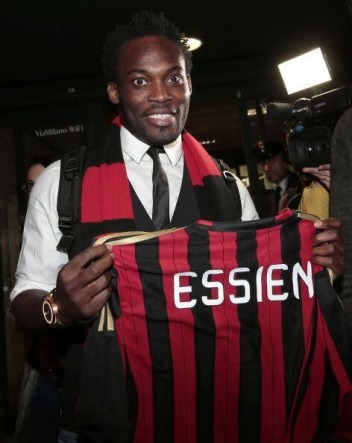 Chelsea FC fans probably know this by now, but in case you didn't, that's why BN is here to keep you updated.
Ghanaian midfielder Michael Essien has left Chelsea to join AC Milan.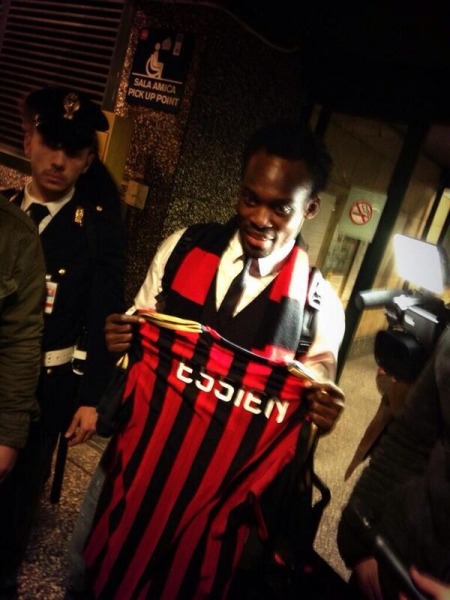 Michael, 31, who joined Chelsea from Lyon in 2005, confirmed the move after completing a medical; evaluation of his muscular strength.
After his move, he took to Twitter to speak out on "haters" who questioned his fitness.
Haters will broadcast your failure but whisper your success.Medicals done,looking forward to start my new life with AC MIlan.#jahbless