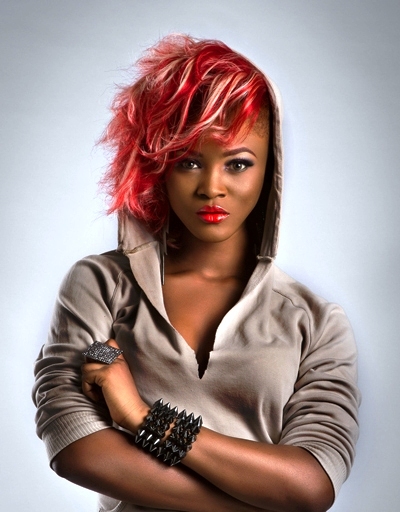 Oh dear! Do I hear shots fired? Maybe not. But we do hear enough to make us believe Eva Alordiah's flow, delivery and word play are absolutely impeccable.
 "These other players don't know sh**, they doing it wrong, what you telling me,
   They hiding in the shadows of the short black ones, I'm about longevity"
Her new single "Deaf" and the Video drops in a few days. We definitely can't wait for it!
Watch her spit straight hard hitting bars in this video below.  What do you think?