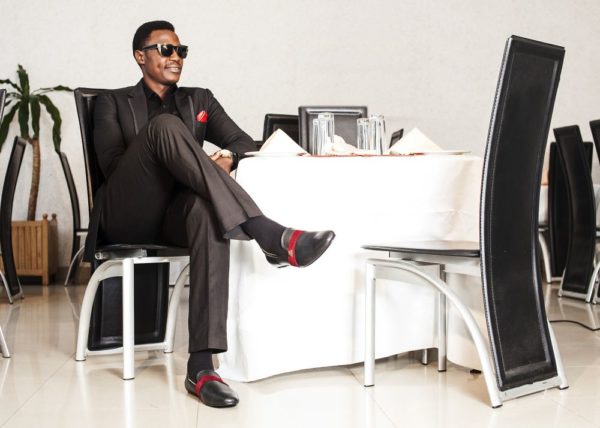 Watch out Victor Kwen, Sound Sultan is busting out his inner model.
New shoe line Midiva, presents its debut shoe collection with none other than Nigerian singer-songwriter Sound Sultan.
Midiva is an indigenous style and quality conscious brand, producing creative, authentic and edgy shoes. They want to give you the right shoes for the right occasions and are presenting this collection featuring the Natural Something crooner.
The debut collection is a mixture of luxury leather, velvet and rubber that creates a soft blend of unique shoes. The collection is inspired by colours, patterns, and a bit of menswear. It focuses on making the wearer look sophisticated, unique, comfortable, and stylish.
Check them and him out.
Hmmm…looking good Mr Sultan. What do you think guys? Should Sound Sultan consider adding modelling to his portfolio?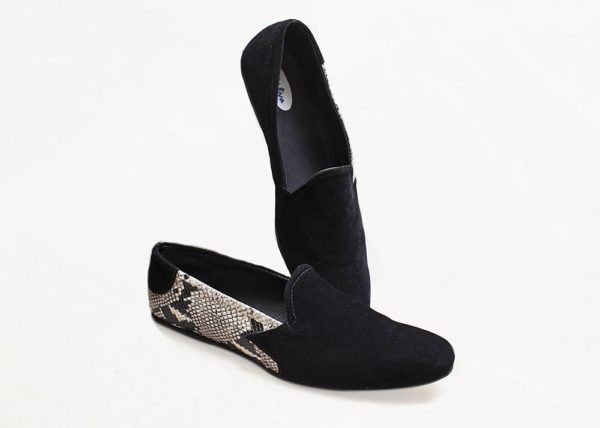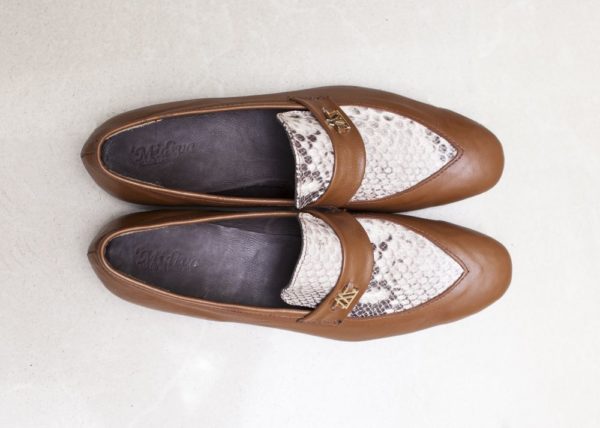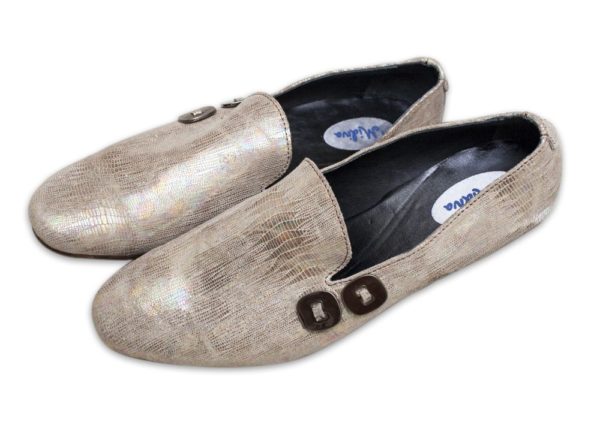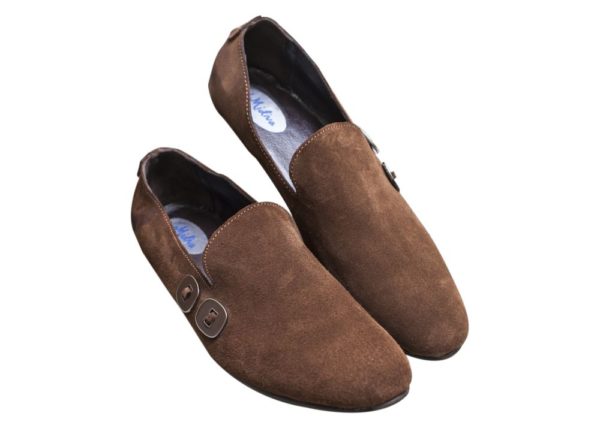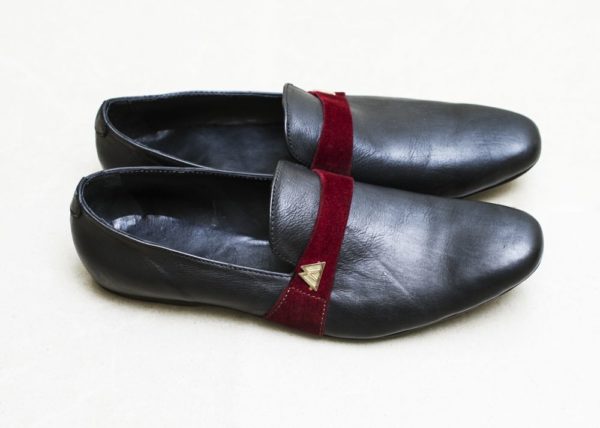 Photo Credit:
Photography: Olayiwola Rogers (1331PhotoHQ.com)
To find out more on the brand and collection, contact Funmi Akinleye on 08130943980.