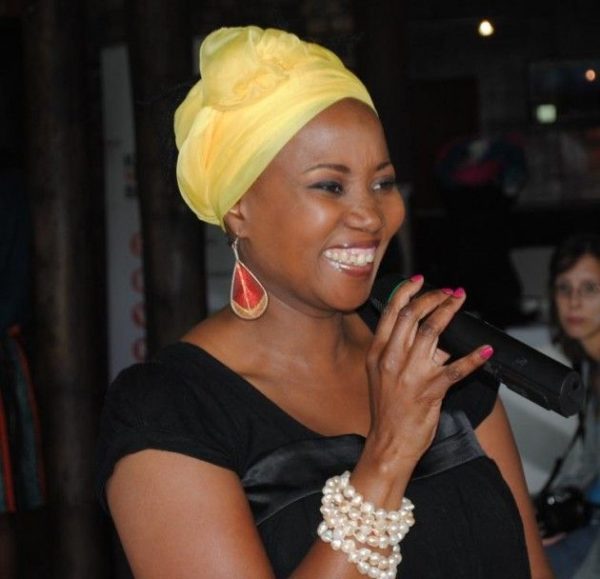 Former Isidingo star Lesego Motsepe is dead.
In a statement released by her family, the actress' body was discovered by her brother at 11 AM on Monday 20th January 2014.
Paramedics declared her dead at 1 PM. She died of natural causes, but the family is the presently waiting for the autopsy report.
In 2011, Lesego announced that she was HIV-positive on World Aids Day and has since become an AIDS ambassador.
A memorial service for the South African star will be held on Thursday at the SABC M1 Studios in Auckland Park.
A spokesperson for the late actress said the service scheduled to take place between 1 PM and 3 PM, will be open to the public, but seating is limited to 300.
Her funeral service will be held on Saturday 25th January 2014 at the Walter Sisulu Memorial, Randburg. Lesego will be laid to rest at the West Park Cemetery.
Adieu.