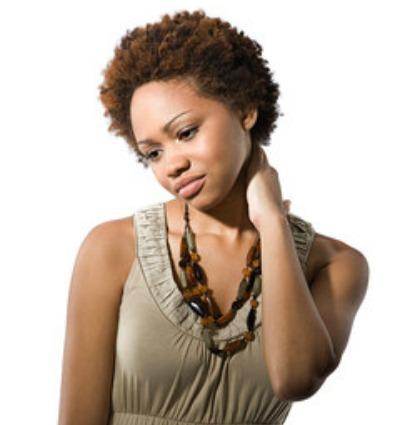 Aunty Bella is our agony aunt column on BellaNaija. We launched this column in the early days of BN and periodically feature issues sent in by BN readers. We hope the BN family can offer insightful advice as well.
***
I met the shock of my life recently. I recently got engaged to my longtime boyfriend of 6 years, and then I found some indecent pictures of him and a girl on his phone and laptop.
I had gone away with my family for Christmas and New Year. When I returned back to Nigeria, I discovered my husband-to-be cheated on me while I was away. I have confronted him about the allegations levied against him. At first he denied it, but he later admitted it when I showed him the pictures. He was clueless as to how I came across the pictures.
I have since returned the engagement ring back to him and I plan to escalate the story until it gets to the media to serve as a lesson for everyone in a relationship. I work in the media and live comfortably. I don't depend on him as he's not better off than me.
My parents were against our marriage at first, they said he looks dodgy and not the best man for me but I love him a lot and I can't imagine myself with someone else… after all, we dated for 6 years before he proposed to me last December. It was just before I went away and we were in the process of planning the wedding for September 2014.
I feel relieved and happy but deep inside me I still like him and want to give him a second chance. I have been advised not to. My parents were devastated upon hearing the news.
Sadly, the girl that he cheated on me with lives and schools abroad but comes to Nigeria often. I have done my own research about the girl in question and from what I gathered from reliable sources, she prostitutes herself around both home and abroad and have been seen with mostly Island boys. I live on the island myself. Luckily, my uncle is friends with her parents and I want to report her to her parents for ending my marriage and my future, but I have been told to overlook it. I have been told that what the Lord has in stock for me is better. so sad that in our generation, good girls with good parental care tends to be the bad ones.
Some men are not worth it and girls comes cheap nowadays. I think one should love but above all, guard your heart. I am in dire need of the candid advice of fellow readers and Nigerians in general.
Photo Credit: http://madamenoire.com/