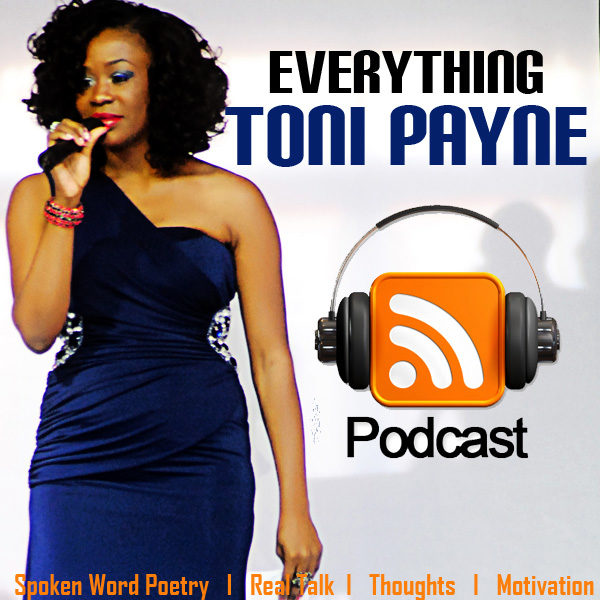 Just had a bad breakup? Not too worry Toni Payne has a few tips on how to move on.
She says "Most adults will experience a breakup at least once in their lifetime. Bad breakups can be very difficult to deal with and get over. On this episode of Everything Toni Payne, I discuss things you should know about surviving a bad breakup and steps you can take to move on progressively. "
The featured poem on this episode is Dare to Question Love by Toni Payne.
Listen!