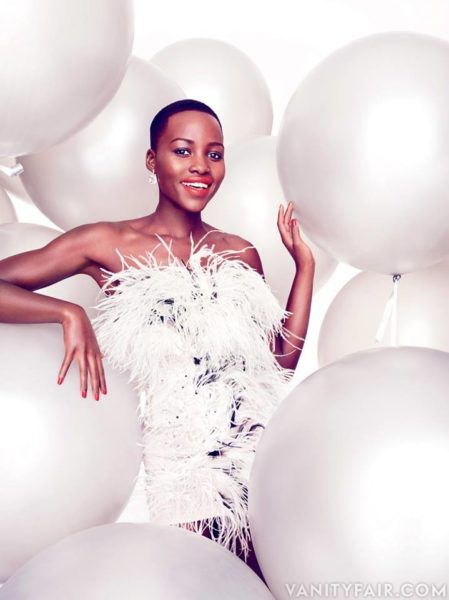 Presently, it's Lupita Nyong'o's world and we all are just living in it.
The Kenyan actress was invited by David Letterman on his "Late Show with David Letterman" programme for a quick chat with the girl everyone is buzzing about.
Lupita speaks on Oprah, Jennifer Lawrence and her favourite TV shows that inspired her to be an actress.
Watch