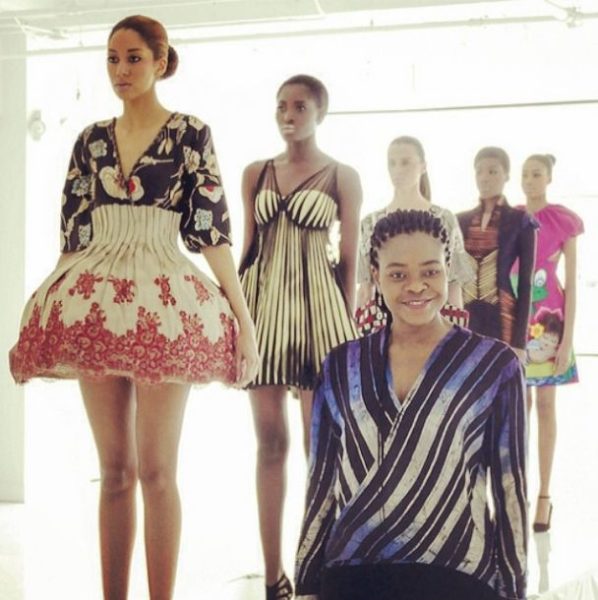 Yay, It's Deola Sagoe!
In February we brought you exciting news about the Deola Sagoe brand hitting the big 25 and their re brand to new name "Deola". Coupled with changing its name, the brand also had its 1st solo showing at New York Fashion Week 2014 on Sunday 9th February 2014.
As usual Deola brought her A-game as her Autumn/Winter 2014 showcase was filled with texture, femininity and beautiful structured dresses. The collection also had a showing of ready-to-wear re-interpretations of a sampling of Deola's haute couture work.
Her daughters Teni, Aba & Tiwa Sagoe also got in on all the excitement as they showcased some pieces from their label, Clan at the event.
Here are some exclusive shots of the showcase.
Remember him? Dwight Eubanks from the Real Housewives of Atlanta is still very much around people!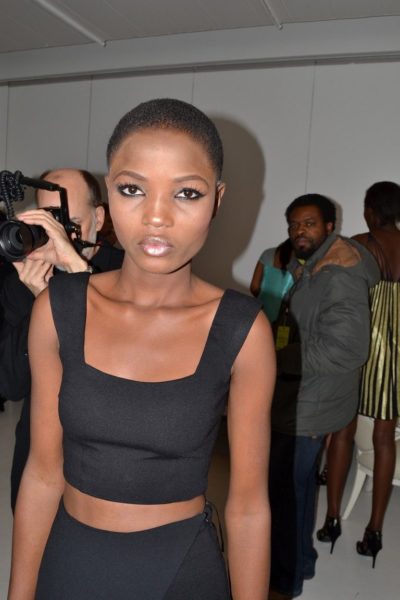 Thank you Instagram! Check out some more fabulous shots!
Photo Credit: James Hercules (Isis Models New York Photographer)
Models: Isis Models Africa/Isis Models New York
Makeup: Bayo Haastrup /Tracey Iyoha
Photo Credit: @deola_by_deolasagoe | @clan_diaries