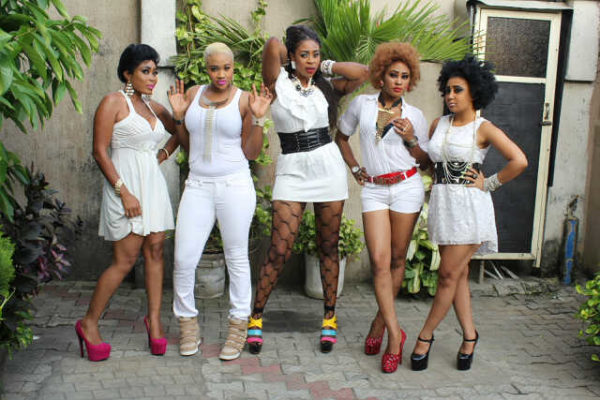 Here at BellaNaija.com, we LOVE movies.
And BN Movies & TV prides itself as one of the leading platforms promoting and supporting box office magic both locally and internationally.
On a daily basis, we get many requests to consider their trailers for a possible feature.
A movie theme that has been reoccurring is showing the lives of the young and reckless ladies of Lekki, Victoria Island, Abuja and Port Harcourt.
And although many people complain that they are negative, more and more of such movies are being produced; a lot sent straight to DVD while a few make it to the cinemas.
It definitely raises the question; do Nigerians like movies like this? If not, why despite criticism are the movies selling out via distribution channels.
Watch the Trailer and Let's Talk About It!