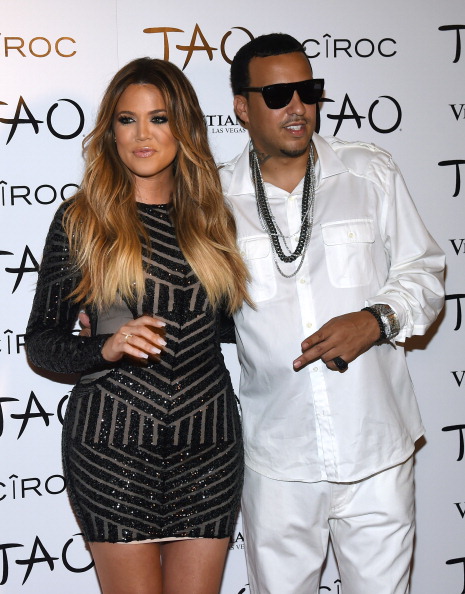 Relationships can be hard, and it can even be so tough when you know your significant other isn't here to be with you through thick and thin, but is only there for what they can benefit from you.
Such benefits could be for fame, money, sex, or to gain popularity for being known as someone who is in a relationship with someone from a high social class.
Case in point for this article – Khloe Kardashian and French Montana. Ever since the rapper got with the reality TV star, he has been slammed for dating her because of her fame.
In an interview with Billboard Magazine published last week, the rapper talked about his relationship with Kim K's sister.
He acknowledged the fact that he is getting extra attention because of his new gal.
"I want to capitalize on it. I'll get a fan base from everywhere. I just hope I'll be able to connect with everything that's going on." he said.
In a tweet, Khloe who was called out by fans about the interview, took to Twitter to air her views.
It's amusing to me that Y'all think I don't see it. I was the first one to see it. I just don't care.

— Khloé (@khloekardashian) August 17, 2014
If for some reason, you just found out that this gent or lady you are dating is only with you because of your fame, money or anything else…would you stay?
Let's Talk About It!