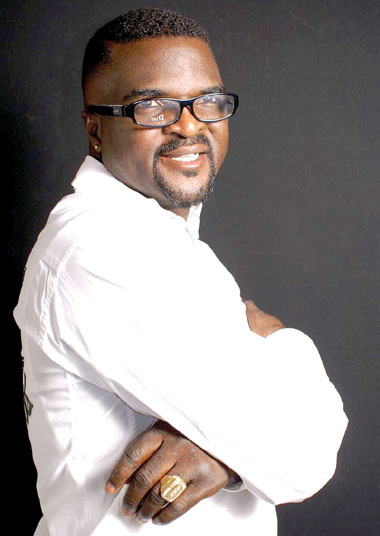 Talk about capitalizing on a controversial issue.
Fuji star Abass Akande, popularly called Obesere has concluded plans to film a movie on his rape scandal.
If you recall, BN told you that Obesere was arrested earlier this month and later released on bail for allegedly raping a 29-year old business woman. click here
Obesere has written a script about the incident and is currently searching for actors. The movie will cost him over N20 Million.
Deola Adeoti, Obesere's publicist confirmed the story to Punch and spoke on the upcoming movie.
"The movie is targeted at unraveling the mystery behind the rape scandal. A whole lot of things have been said about him in the past few weeks, but I think this movie will tell the world the plain truth. Apart from his own experience, Obesere is aware of some men who had been blackmailed with this same scandal and he felt that it was high time he exposed some of these women of evil." she said.