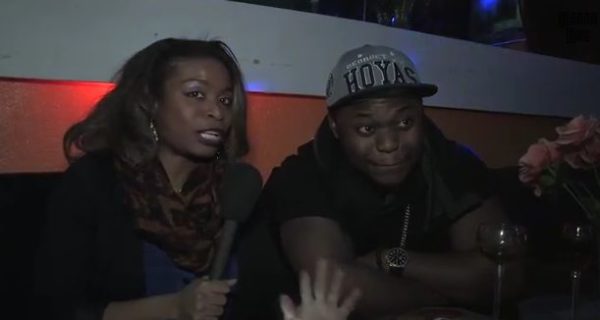 There's no place like home.
BattaBox is no stranger to asking every and any question. They caught up with some Nigerians living in America to ask if they will ever move back to Nigeria.
And of course, everyone want's a little bit of the Nigerian oil money. Watch the video for answers.