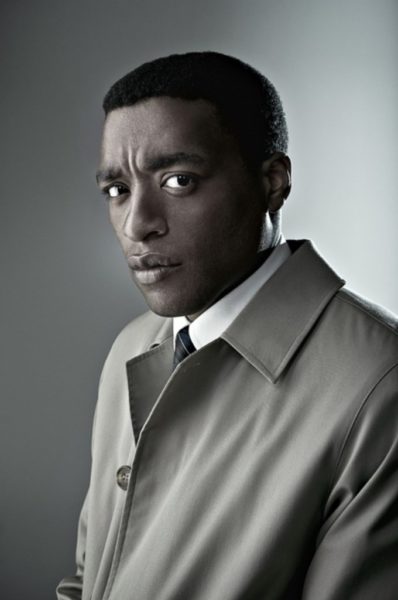 His name is Ejiofor, Chiwetel Ejiofor.
The British-Nigerian actor is rumoured to be a top choice to play the villain in the next James Bond movie.
The Academy award nominated actor for "12 Years a Slave" hasn't been made an offer yet, but he is a front-runner for the job, Variety reports
Javier Bardem was the last villain the action franchise and the production company is hoping that Ejiofor will be the next bad guy.
Daniel Craig will return as James Bond and star alongside Ralph Fiennes and Naomie Harris.
P.S Chiwetel will be in Nigeria, for Half of a Yellow Sun press conference, is there any question you'll like us to ask him?