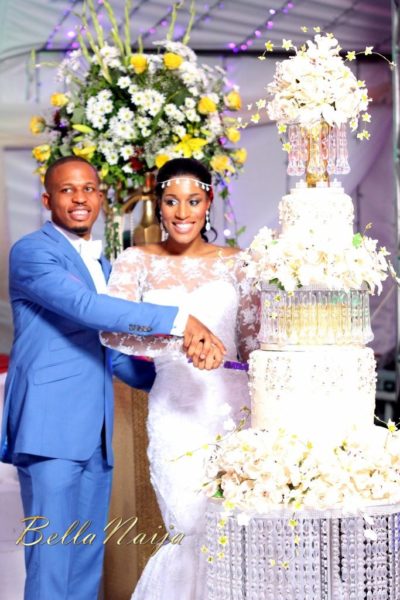 Whoop, Whoop, Baby News Again!
There's something about April and celebs expanding their clans. Nigerian rap superstar Naeto C and wife, Nicole are expecting baby number 2.
A source of the family confirmed the news. "They are really excited. It is something you can't hide", the source says.
The couple tied the knot in July 2012 and welcomed their first child – a boy in March 2013.
Congratulations.