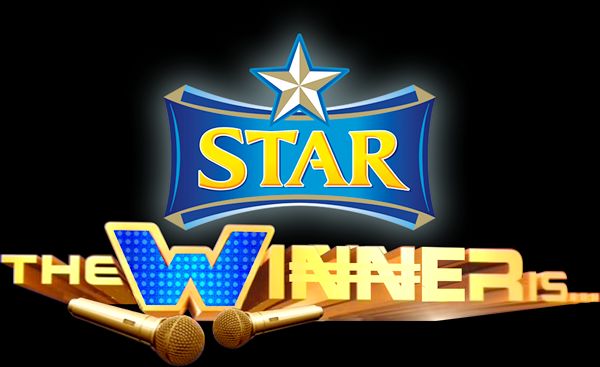 With the music industry booming and entertainment in Nigeria at an all time high, more Nigerians are seeking to become music superstars.
Although there are already many talent shows including MTN Project Fame West Africa, Nigerian Idol and X Factor; "Star The Winner Is" is another talent show that's set to produce the next Nigerian music superstar…And it is scheduled kick off later this month.
It is possible that "Star The Winner Is" will now replace the popular Star Quest, which had its maiden edition in 2002 when KC Presh emerged as the winners and last held in 2012.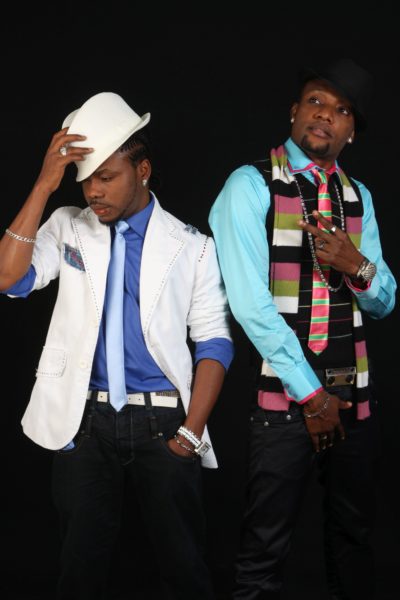 The show will bring an exciting new show that combines musical talent with the spontaneity and unpredictability of a game show, to deliver entertainment to audiences across the country and beyond.
The overall winner will receive a cash prize of N10 million cash prize and a brand new car.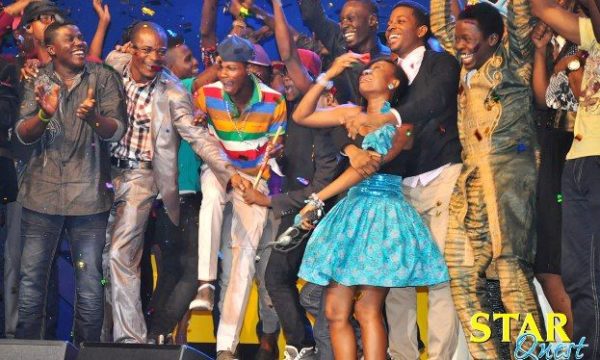 The show is sponsored by Star, from Nigerian Breweries PLC and Talpa International B.V. Star is the Nigerian beer brand responsible for Star Music Trek, Star Mega Jam, Star Music App and Star Quest.
For more information and general enquiries, e-mail abigail@bhmng.com. Please visit www.starthewinneris.com for more information.
__________________________________________________________________________________
Advertorial – Sponsored Content