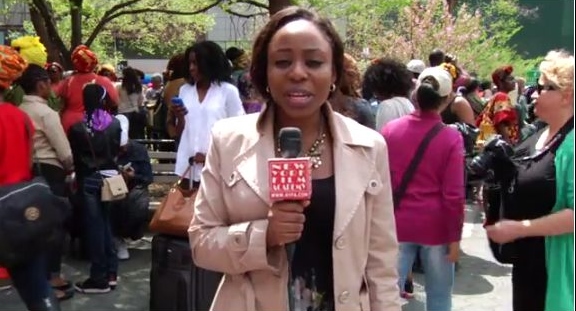 What started as an online viral campaign has transformed into a worldwide movement. Citizens of the world have united as one, staging protests to urge the Nigeria government and world leaders to help #BringBackOurGirls.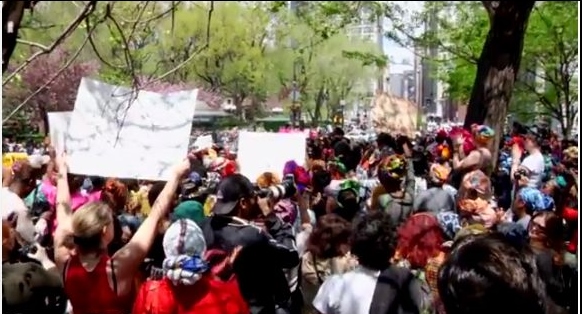 Toyosi Phillips, a BN reader and Broadcast Journalism student at New York Film Academy, covered the protest that was held at Union Square in New York City last Saturday, May 3rd.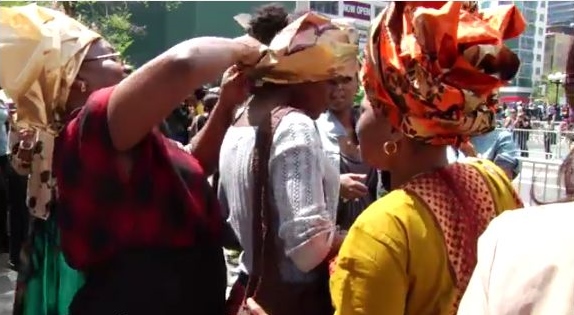 "I chose to cover this protest not only because I'm a Nigerian journalism student but also because I was ashamed of the lack of interest I had shown all along," she says.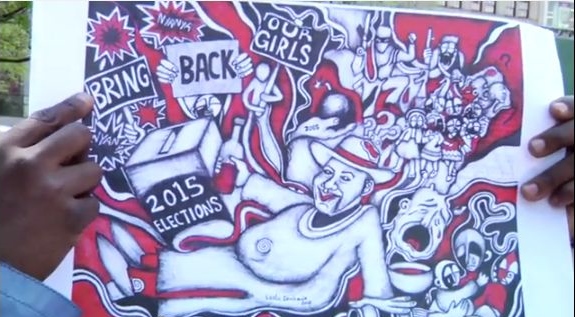 The rally was organized by a South African, Gugu Lethu Mlambo.  
Watch Toyosi's coverage of the protests here:
Photo/Video Credit: Toyosi Phillips