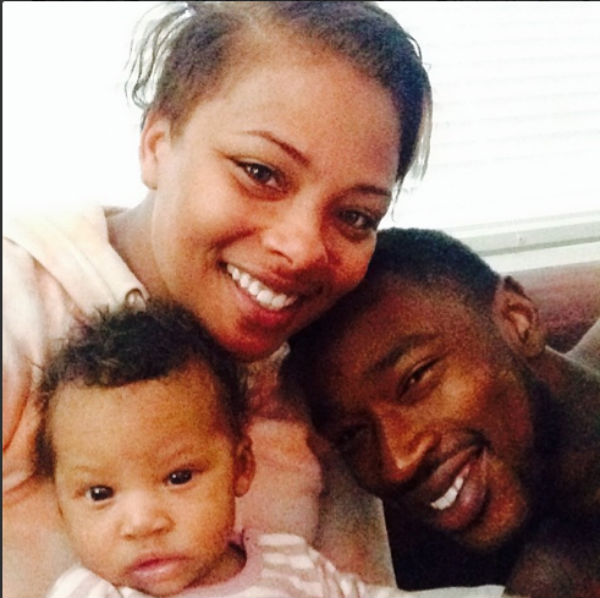 After filing a restraining order from her baby daddy Kevin McCall, Eva Marcille has been given full custody of their daughter.
Last month, the 29-year-old "America's Next Top Model" star filed a restraining order against the 28-year-old rapper for alleging that he went on rampage in their home, kicking down doors and trying to snatch their daughter from her arms.
Kevin has been denied any visitation until the next hearing next month.
A rep for Eva, tells TMZ that "It is unfortunate that life has thrown a curve Into Eva's life but as a responsible parent and adult she's taking steps to ensure the safety and well-being of their child and herself."
Photo Credit: Instagram