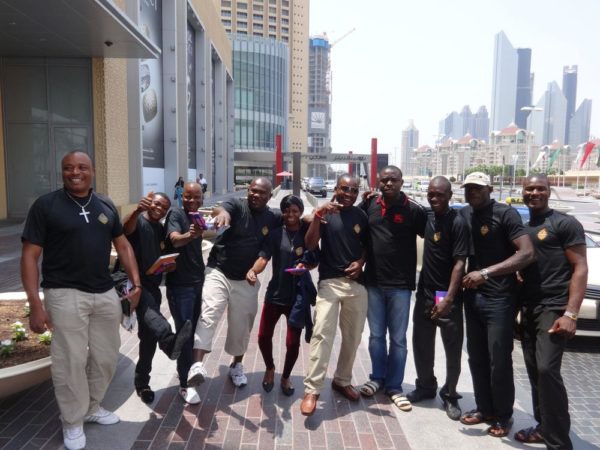 Their trip was legendary! Remember the Legend Real Deal promo? They promised to treat the winners to an all expense paid trip to Dubai and they did! The first set of winners in the 2014 edition of the Legend Real Deal promo, went to Dubai, left their mark in the shopping malls and boutiques and have returned.
The winners who emerged from various parts of the country include Ernest Favour Nzelu, Sadiku Kazeem Gbenga, Victor Jubilee, Aliuhuo Vivian Chinasa, Friday Okonofua, Yohanna Bisara, Nwala Simon, Femi Atanda Ishola and Okon John Sampson. While in Dubai, the consumers enjoyed a unique experience where they shopped for gift items worth N1 million in one of Dubai's largest malls. They were also taken on a tour of some interesting sites in the city.
They were also treated to a desert safari experience where they enjoyed jeep rides and an a falcon display, anchored by an experienced bird trainer.
While on the trip, they also had the chance to taste some local meals.
Check out more photos from their trip.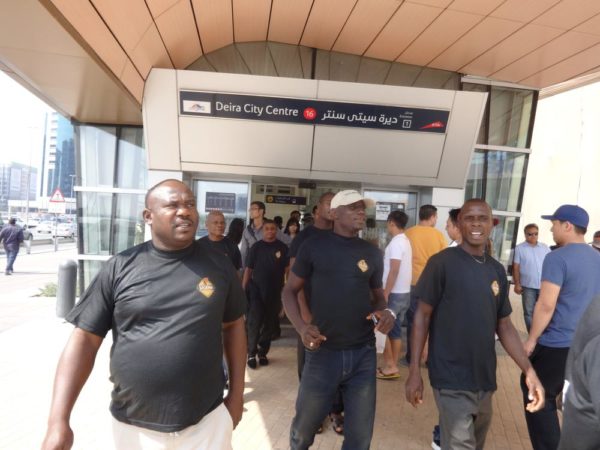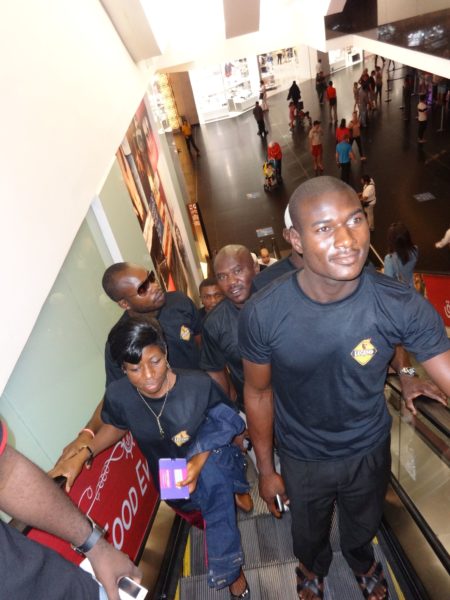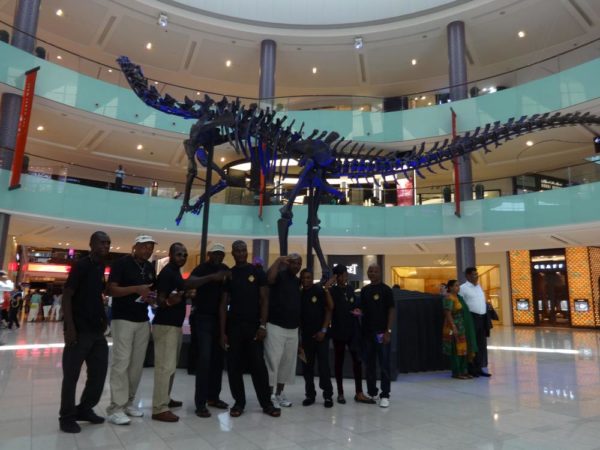 ________________________________________________________________
Sponsored Content