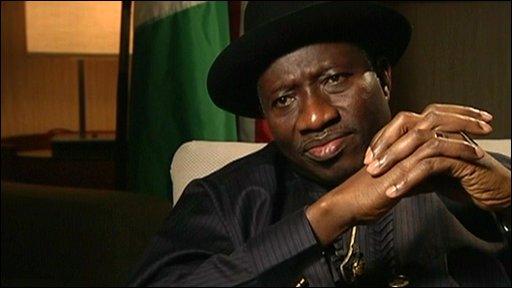 President Goodluck Jonathan on Wednesday requested for international support for his plans to provide socio-economic rehabilitation to north-eastern states that have been affected by Boko Haram.
The President intends to commence rehabilitation efforts as soon as the Boko Haram  insurgency has been substantially curtailed, Vanguard reports.
Jonathan made this request for international assistance when British Minister for Foreign and Commonwealth Affairs, Mark Simmonds, visited him at the Presidential Villa.
Simmonds reassured President Jonathan of Britain's commitment to giving Nigeria all the necessary assistance to find and safely rescue the kidnapped girls, and assist in the fight against terrorism.
"We are keen to support Nigeria in every possible way and help you overcome present challenges," he said.