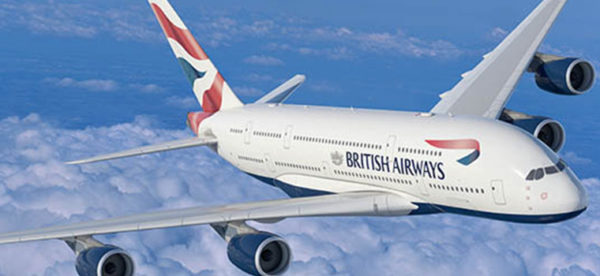 Newborn baby on board!
A British Airways plane had to make an emergency landing Friday, after a passenger went into premature labour, and proceeded to give birth on board, The Guardian reports.
The 30-year-old woman who was about 26 weeks into her pregnancy, was one of over 200 passengers on the Boeing 777 flying from Nigeria to London.
The flight had to be diverted to Palma in Mallorca, when the passenger went into labour.
"Our cabin crew, who are trained in birthing procedures, assisted with the delivery of a baby on board our flight from Abuja," said a British Airways spokesperson.
The new mother and her baby were taken to the hospital, where they are reportedly in stable condition.
Photo Credit: www.britishairways.com