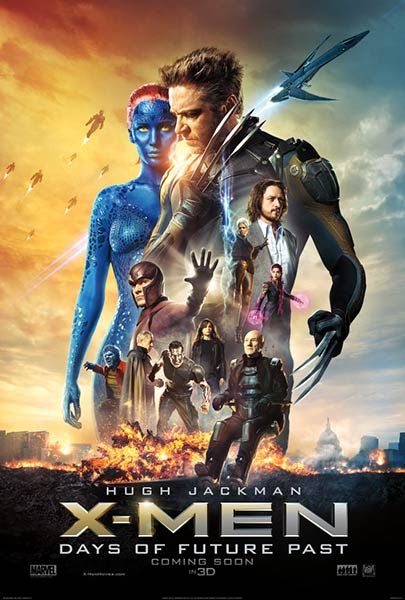 There is a war going on and it's all happening in the much awaited movie – X-Men: Days of Future Past. The 7th film in the X-Men film series hit the cinemas last Friday, 23rd may 2014.
Now here is your chance to get to watch it in the theatres and get some free stuff too.
That's not all. You can get to create a picture and get the look and feel of the X-Men poster, just like the one above. Cool right?
All you have to do is visit Crimson Multimedia Limited on Facebook, "X-Yourself" with the new X-Yourself App online, post it as your Display Picture (DP) and buy tickets to see this movie across cinemas now.
You can win X-Men t-shirts and face caps at the lucky dip taking place at the cinema box office while the movie is being screened.
So head over to Facebook now, get X-ed and get your ticket and goodies.
_______________________________________________________________________________________________
Sponsored Content