Unethicool is a new, fun and unique online store where you can find items that depict who you are and will make you stand out from your peers.
It is made up of two words, Unethical and cool. This means something that is not seen as the norm, but at the same time is accepted due to the uniqueness of an individual, and for the fact that it's not hurting anyone, but allowing you to be who you are in your own different way.
They sell items such as
• Phones / Tablet Case and Accessories
• Stationeries
• Storage Devices (USB)
• Miscellaneous goodness and many more…..
IPhone, Samsung and Nokia X Cases
For Samsung Cases Click Here
For IPhone Cases Click Here
For Nokia X Cases Click Here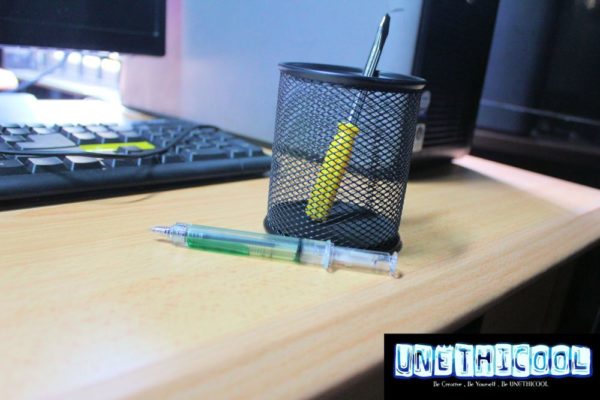 Screw Driver & Syringe Pen. Click below for more colors on the website.
For Stationeries Click Here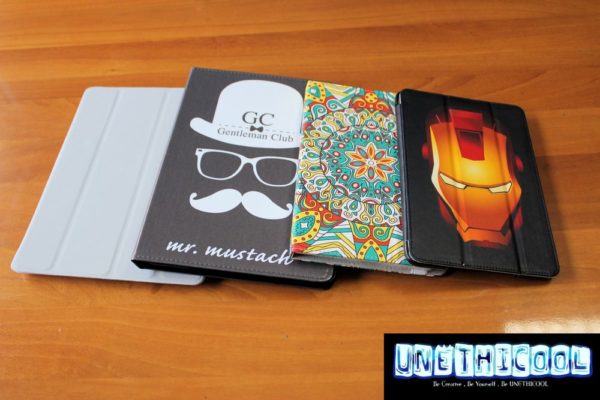 IPad, IPad mini & Air Case
For IPad Cases Click Here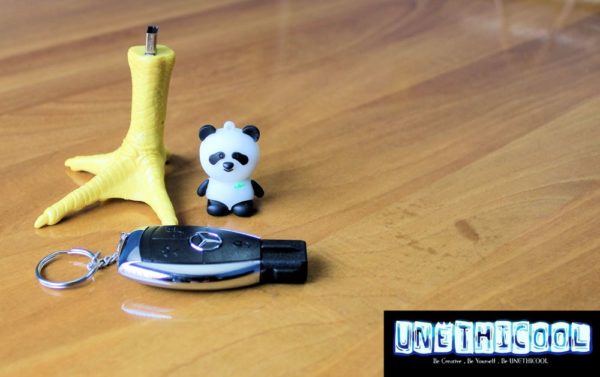 Unique USBs
For More Click Here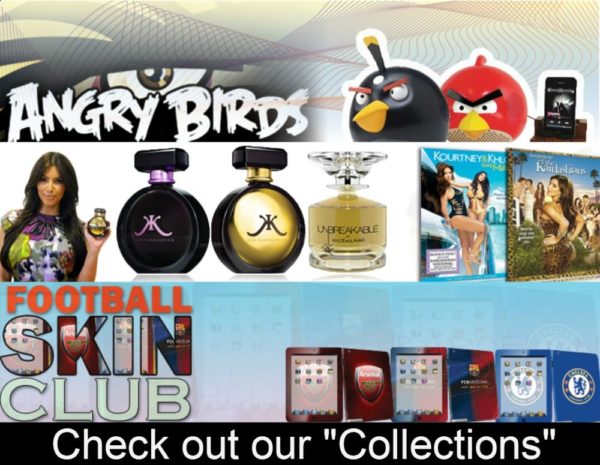 Lastly, don't forget to check out their seasonal collections;
Angry Birds (Click Here)
Kardashian Khaos (Click Here)
Football Skin Club (Click Here)
You can visit their website on www.unethicool.com.ng or Visit their office to make purchases.
Cash on delivery!! Free delivery for orders worth 4,000 Naira and above. Orders below 4,000 Naira attracts a fee for delivery.
Same Day Deliveries for orders are done before 12PM (Within Lagos)
Are you outside Lagos? Please contact them via; Address: 62B, Opebi road, Salvation Bus stop, Opposite Keystone Bank, Ikeja, Lagos (On the second floor) Office Hours: 10AM – 5PM (Mon – Fri) / 10AM – 2PM (Sat) | Call their Office Lines: 08167953375 or 08171878855 | Add them via BBM: 28E6727F | Follow them on Twitter: @unethicool | Find them on Facebook: www.facebook.com/unethicool | Follow them on Instagram: @Unethicool
*** Unethicool Events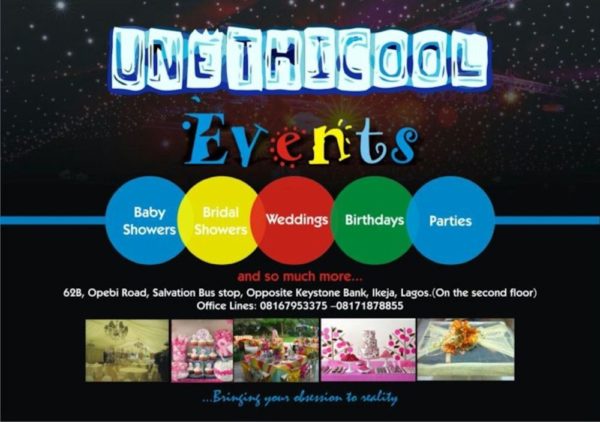 Unethicool events is here to bring your obsession to reality, and give you more time to focus on yourself. Why? Because they are taking the stress to their office and coming back with results. Bringing your event to life with an Unethicool twist is their Job.
Events they do:
• Baby showers
• Bridal showers
• Birthdays
• Weddings
• Parties
And so much more……….
To book an appointment, contact them on their office lines:e Lines: 08167953375 or 08171878855 | Visit them at 62B, Opebi road, Salvation Bus stop, Opposite Keystone Bank, Ikeja, Lagos (On the second floor) Office Hours: 10AM -5PM (mon – fri) 10AM – 2PM (Sat)
"Be creative, Be yourself, Be Unethicool"
To see some Unethicool Events, you can Follow them on Instagram: @unethicoolevents __________________________________________________________________________
Advertorial – Sponsored Content