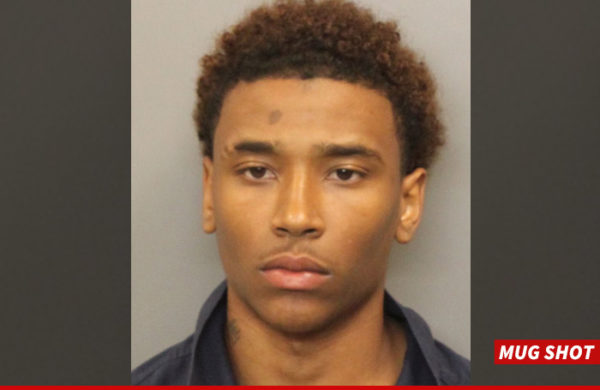 Rapper and star of "Ice Loves Coco" reality TV show Ice-T's grandson has been arrested for accidentally shooting and killing his roommate.
19-year-old Elyjah Marrow was fiddling with a gun in his apartment on Tuesday when it accidentally went off, fatally wounding 19-year-old roommate Daryus Johnson.
He has been charged with involuntary manslaughter, reckless conduct, possession of firearm in the commission of a felony, possession of marijuana with the intent to distribute and possession of a stolen firearm.
Elyjah who is the son of Ice-'s daughter, is currently in custody.
TMZ.com broke the news.