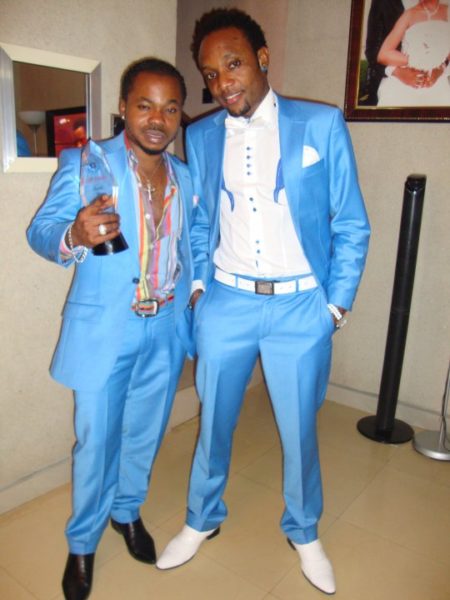 After 12 years together, Kcee and Presh who were popularly known as KC Presh, decided to pursue solo careers.
The two met in church and signed up for the Star Quest TV show which they won. They gave us hits likes "Shokori Bobo" and "National Cake".
There have been numerous reports concerning the split but the two have said in interviews that they just wanted to go their separate ways.
In an interview with The Net Newspaper, Presh shares his journey to the top,  rumoured "beef"with Kcee, and his personal life.
Read excerpts;
On why he split with Kcee: "When Kcee and I were together, he was taking away my style of music because that wasn't really me; it was the commercial side of us. But now I have woken up that thing inside of me; the singing, dancing and gingered Presh, all put together. I needed to bring out the other parts of me and it needed a lot of work that was why I went away."
On his relationship with Kcee: "It is very normal and cordial. I remember on his birthday, I sent him a birthday message. I still have it on my phone and I can show you. Kcee and I are still brothers and we are both doing music successfully. I am not in competition with him, if I am not happy with him that makes me an enemy of progress. I am so happy for his progress. Even the last AY show, when he was performing, I was dancing. There's nothing to regret about our decision to go solo. As far as music is concerned, Presh has somewhere to go to and that is where I am heading."
On if he is envious of Kcee's success: "I don't think so. I am happy for him and what he has achieved so far. There is no need to be jealous or envious of him. I want him to be successful. This things happening to him is what I want, and I'm sure if you ask him now, he will tell you the same thing. I love Kcee, so there is no need to be envious of his success. I want him to succeed more than this."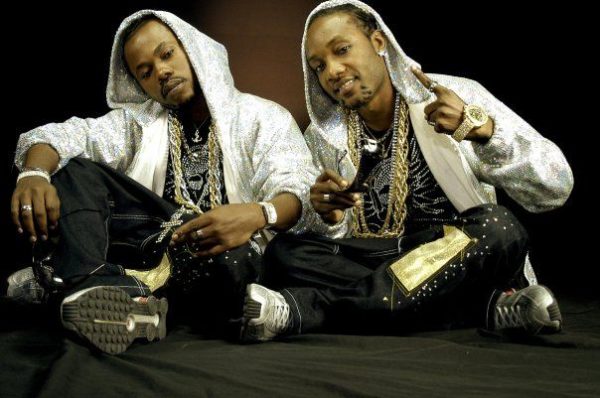 On reports that his record label came to his rescue when his broke: "(Laughs) That's a big lie. Presh was never broke. If I was broke, I would not have travelled for all those trips and tours I told you about. I would not have been in those countries. It is so sad that in Nigeria, once you are not in the limelight, people think you are broke. Even during those trips, I did shows. I deliberately made up my mind at one point that I didn't want to be making public appearances because I was rebranding and repackaging. I went behind closed doors to get myself ready for the world again."
On his personal life and marriage: "At the moment the only thing I am thinking of is my music. The only thing I am engaged to is my music. For now, I am engaged to music. In fact, I am dating music. For now, what I feel for is my music and nothing else; that is what I am pursing."On if he has a hidden love child: "No, I don't have. You can go round to find out but I bet you, there's nothing for you to find. If I am going to have one, I will let you know. For now, it is music that I want to marry. Maybe when I'm done with music, I might think of other things. But for now, it's just music and nothing else for me. I love women and relationships, they are dear to me but for now, I have to take permission from them to marry music."
On if regrets partnership with Kcee: "I don't regret it. I and Kcee had a lot of good times but what I'm saying is that my experience as an artiste that has worked as a group before made me realize that it's not a good career move. I'm not saying I regretted my time with Kcee ."
To read the full interview, pick up the new issue of The Net Newspaper.