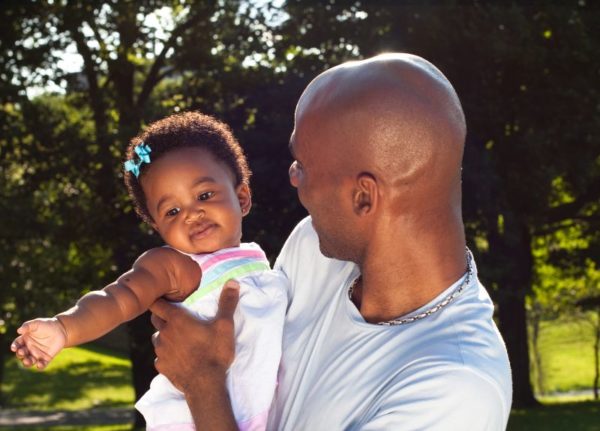 BellaNaijarians, let's get talking.
For starters, parental leave is an employee benefit that provides paid or unpaid time off work to care for a child.
Working mothers mostly take time off to heal and care for their new child.
So what about the men? Don't they also need a paid paternity leave to care for the child as well?
As Father's Day approaches, the conversation is buzzing in America. NBC News reports that Boston College's Center for Work and Family has released a research which reveals that 89% of men say it is important for employers to provide paid paternity leave.
14% of companies offer paid time off for new fathers, while most companies offer 12 weeks of unpaid leave.
Yes it is happening in America, so let's bring it to Nigeria. We asked a couple of people and their responses were that the father should leave the responsibility to the women.
So, we are throwing the question to mothers, fathers and our opinionated readers, should our Nigerian men also have paid paternity leave when they welcome a child?
On The Wendy Williams Show, the host as well as 3 other invited guests debated on the topic – Watch!

Photo Credit: Dreamstime/Bryan Creely