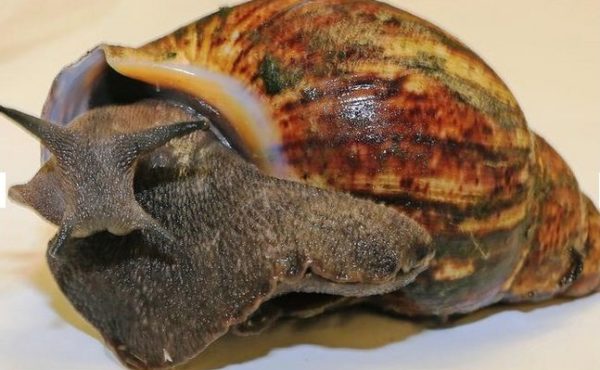 On July 1st, federal authorities at Los Angeles International airport (LAX) seized 67 live giant snails which were discovered in two picnic baskets.
The snails, which were intended for human consumption, weighed over 35 pounds in total, Los Angeles Times reports.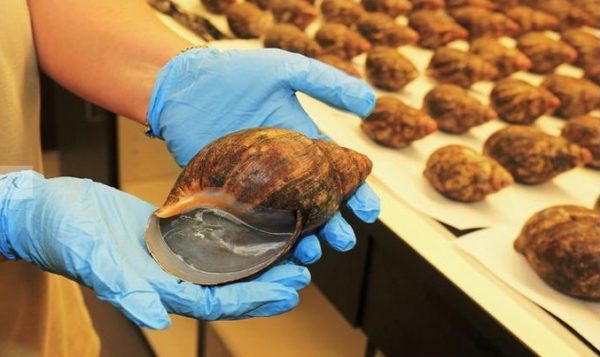 Lee Harty of the U.S. Customs and Border Protection revealed that the snails had been transported from Lagos and were bound for  San Dimas.
Customs authorities stated that in the past, they had found about one or two similarly large snails hidden in luggage, however; this was the first time "this pest has been encountered in such large quantity and as a consumption entry."
The U.S. Department of Agriculture reportedly regards the large snails as "a damaging species, consuming more than 500 types of plants," and are known to carry parasites that may be harmful to humans.
The incident is said to be currently under investigation.
Photo Credit: U.S. Custom and Border Protection/www.latimes.com