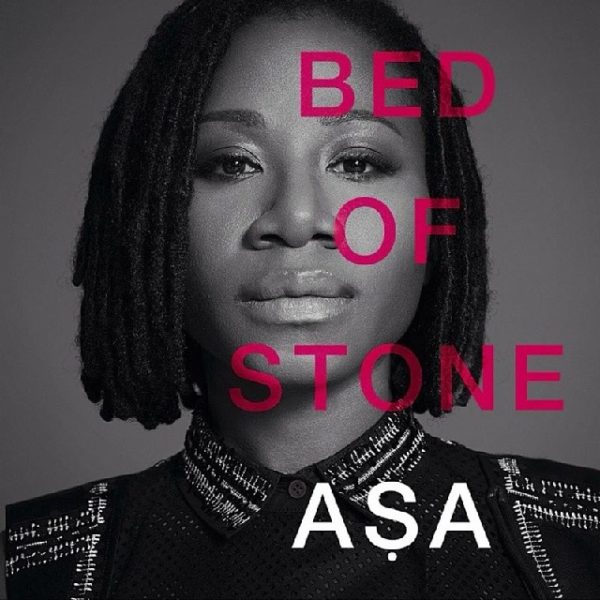 On the 25th of August, Asa's new album – "Bed of Stones" will hit stores and online selling platforms.
Just before then, the 31-year-old "Bibanke" star presents the 14 track list for the album. She already released the song and video for Dead Again.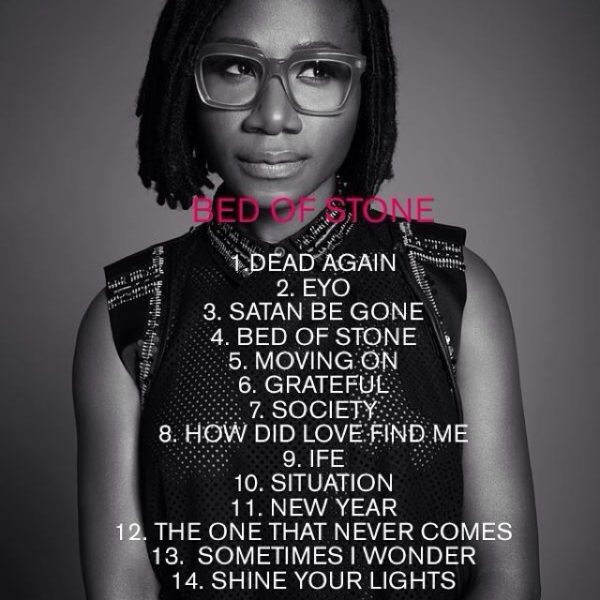 The songs on the album include;
Dead Again
Eyo
Satan Be Gone
Bed of Stone
Moving On
Grateful
Society
How Did Love Find Me
Ife
Situation
New Year
The One That Never Comes
Sometimes I Wonder
Shine Your Lights
Who's excited?