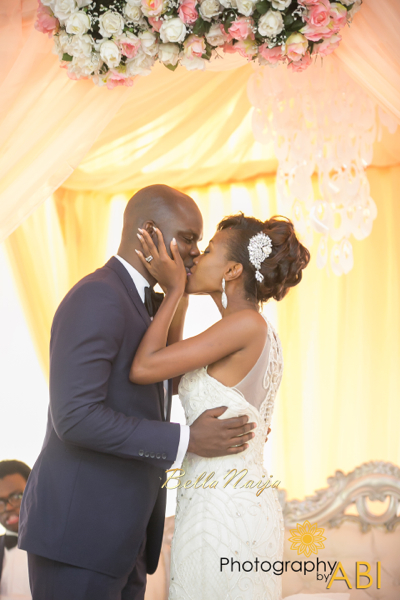 Happy Friday BN Fam!
It's such a beautiful day to share Jennifer Willie-Desanya & Abdullahi Bello's wedding.
The couple met at Covenant University and then reconnected during NYSC. They found out they worked on the same street, lived in the same area, went to the same church and both moved to the UK for their post-graduate studies at the same time.
Although he had everything she was looking for in a partner, Jennifer had no idea she had 'friend-zoned' him. It was only after a break-up that he flew over to comfort her and told her his true intentions … and today here they are 🙂
The couple had an intimate introduction, a lush traditional engagement adorned with roses, and a beautiful white wedding celebration, all in Lagos.
We at BellaNaija Weddings wish them a beautiful life together as One.
Enjoy & be inspired!
***
How We Met
Jennifer's Story
Abdullahi and I did not have the clichéd love story where boy meets girl and they fall instantly in love. For us, it was a love that developed from the most solid foundations of faith and friendship.
We met during undergrad at Covenant University. We weren't close or anything; we just happened to know each other and have mutual friends. About four years down the line, we randomly reunited in Abuja during our service year. After bumping into each other and realising our offices were both on the same street, we found out we also lived in the same neighbourhood. Before long, we became fast friends. I had not known Abdullahi too well previously but I could tell a transformation had taken place within him. He revealed to me that he had just dedicated himself to God and I remember being so inspired by his resolve for the Lord. He helped me see life from a different perspective and encouraged me to be more steadfast in my walk with God despite distractions and pitfalls.
Because I was so fond of Abdullahi, I was determined to find him his soul-mate. Being such a cool guy, I would try to hook him up with beautiful, interesting girls. I could not understand why he never really seemed interested in my match making missions. In a nutshell, I was just this homie trying to hook my friend up. I was in a relationship at the time and after it did not work out, I got into another relationship. By this time, we had both moved to the UK. When my other relationship came to an end, I was distraught and Abdullahi offered to come see me in Scotland to make sure I was okay.
Abdullahi wasted no time in letting me know he had been in love with me all along. He had dulled the first time I came out of a relationship (lol) and was not about to let it happen again. I was surprised but pleased…it did not take much to realise that he truly did care deeply for me and was my best friend in more ways than one. Even though he had previously been friend zoned, I recognised that I had fallen in love with this special person.
How We Met
Abdullahi's Story
Super J (my nickname for Jennifer) and I met at university. I always admired her; she was down-to-earth, beautiful, funny and good-natured. She genuinely was a sweetheart to everyone she came across. One thing that intrigued me was the little bounce in her step in an unknowingly somewhat boyish fashion.
We had always been cool but didn't become close until we met in Abuja during Youth Service. Coincidentally, we lived not far off from each other, worked on the same street and even went to the same church. With time, I got to know her a little better and found myself falling for her. It was bad timing though as she was in a relationship and I just concentrated on building a solid friendship with her.
By the time we both moved to the UK, my feelings had become really deep for her and I yearned to take care of her and protect her from all hurt. Eventually, I let her know how I felt and we began our most amazing journey yet. She truly is my best friend.
The Proposal
I was heading to Nigeria to return to my job after some time away and went on a farewell visit to Leeds where Abdullahi lived. I had only just arrived when I received an emergency call from my god-mum to head down to Essex. He kept trying to persuade me to put off my travel plans for another day but I was not having it. In the middle of trying to book a journey, Abdullahi got down on one knee and started a speech of how much I meant to him. I assumed he was being goofy and only trying to slow me down so I didn't take him seriously. Also he had done this a couple of times before (one time with a key holder ring for that matter).
This time however, in the midst of giggling, he produced a small, shiny box. I immediately understood this was the real deal and I gasped. He popped the question and I said, 'Yes!'. It was a wonderful moment that I will never forget.
***
Wedding Photography: Photography by Abi
White Wedding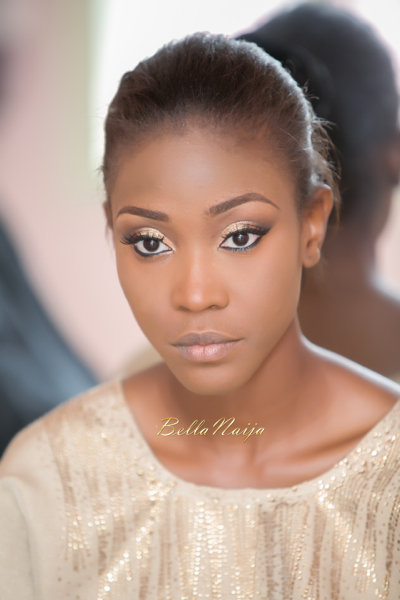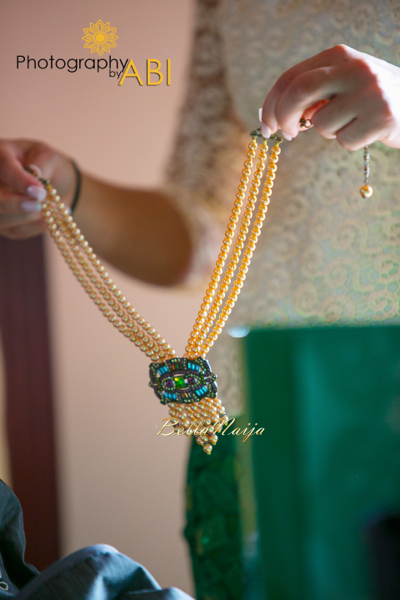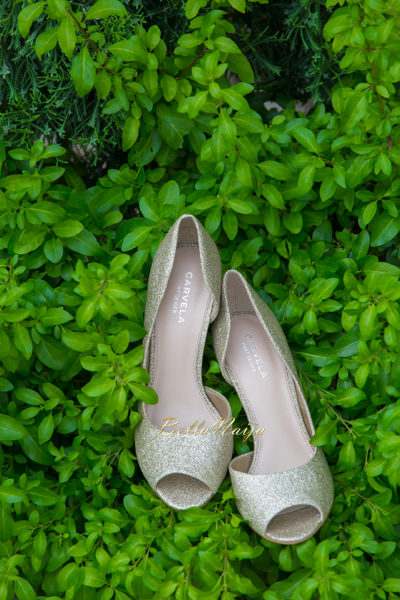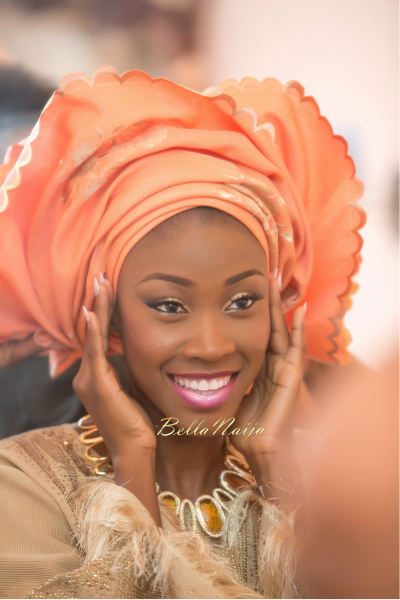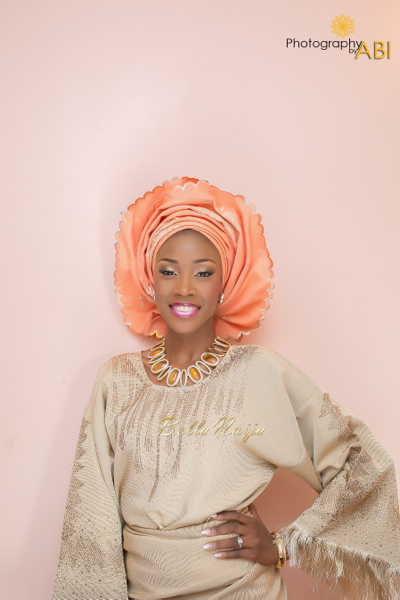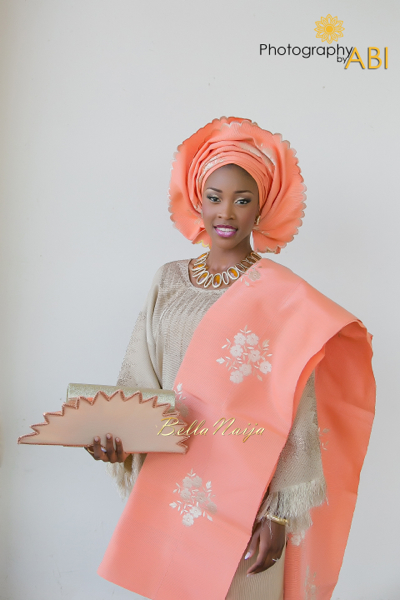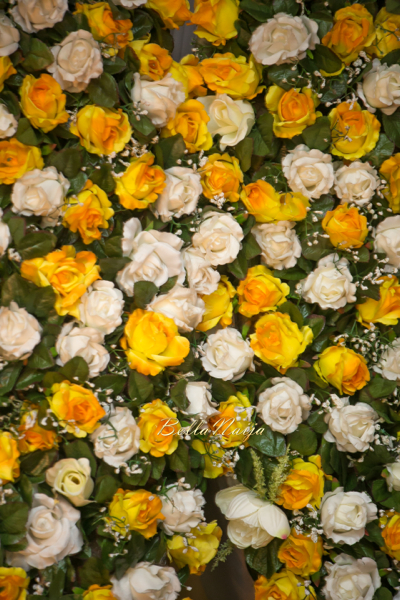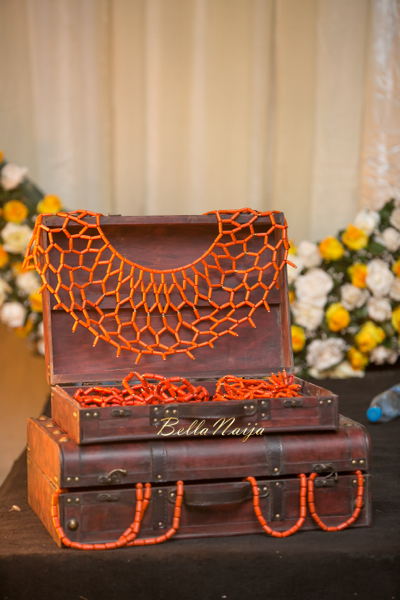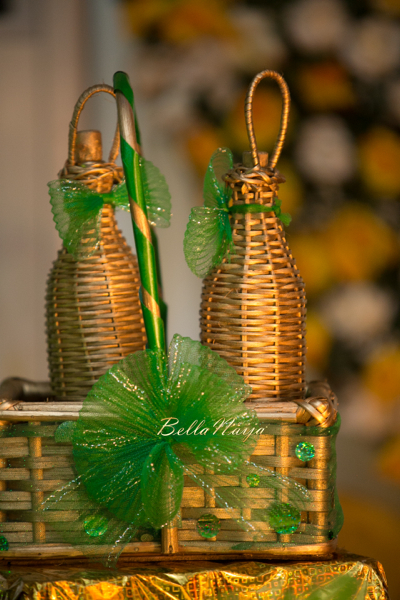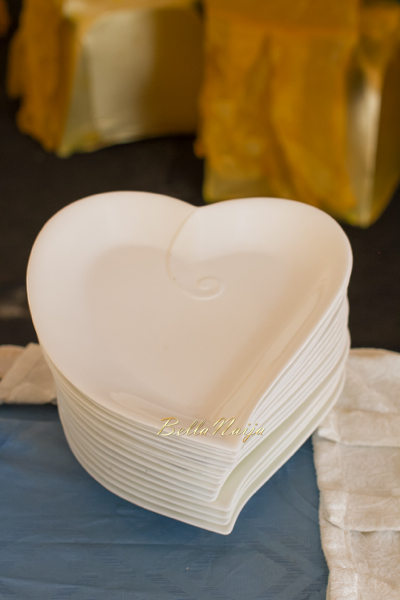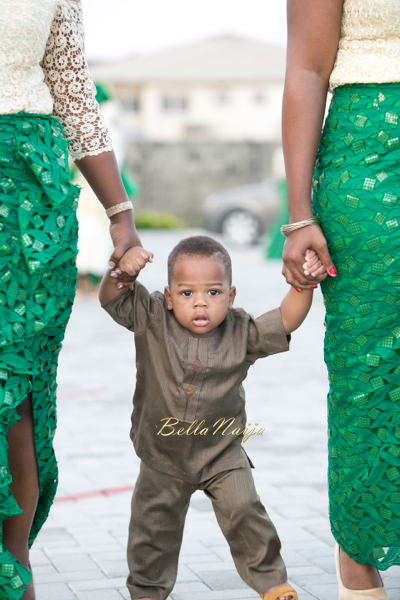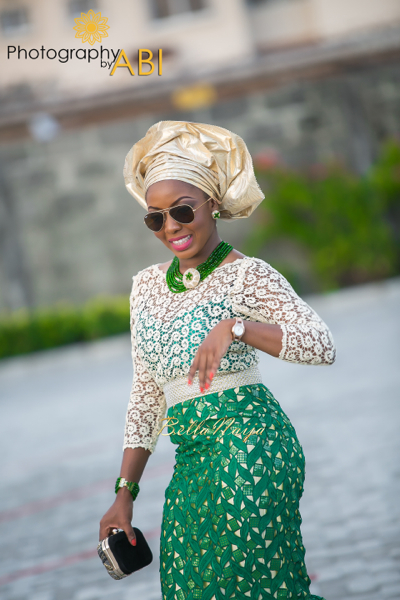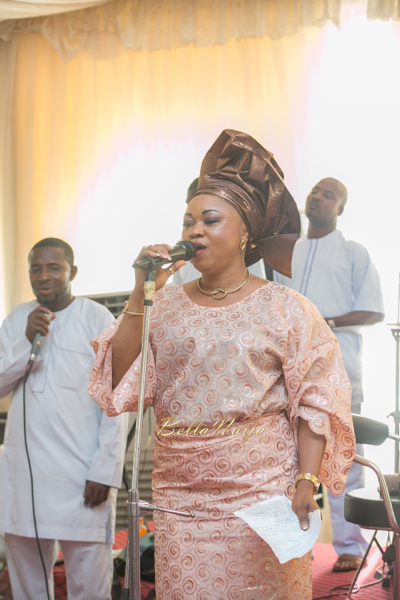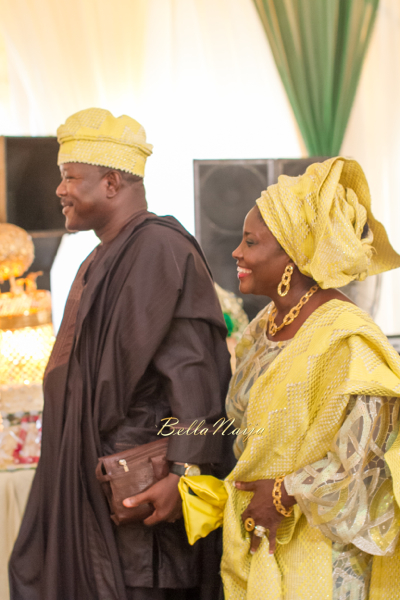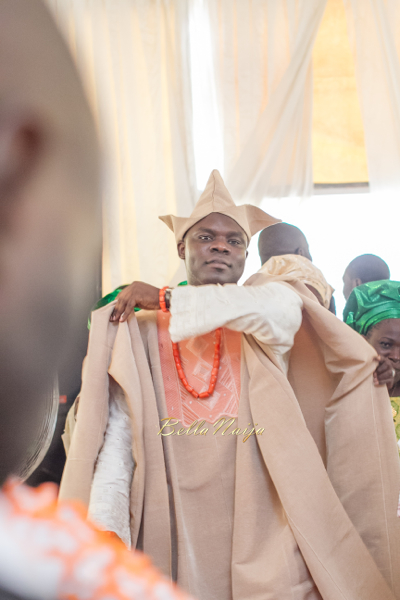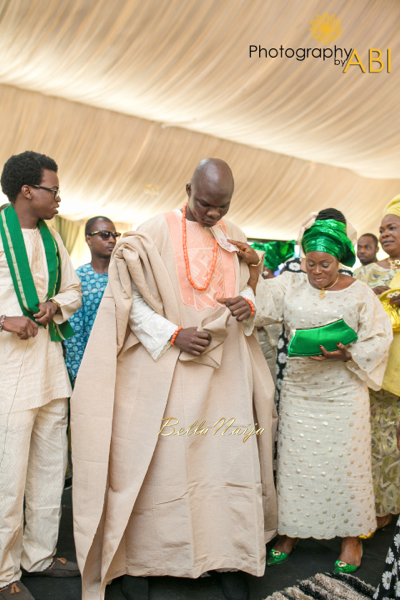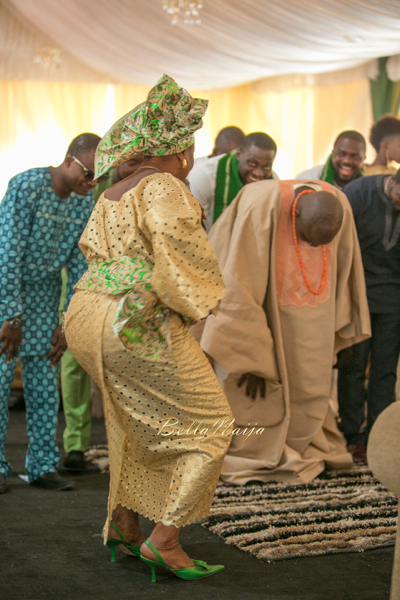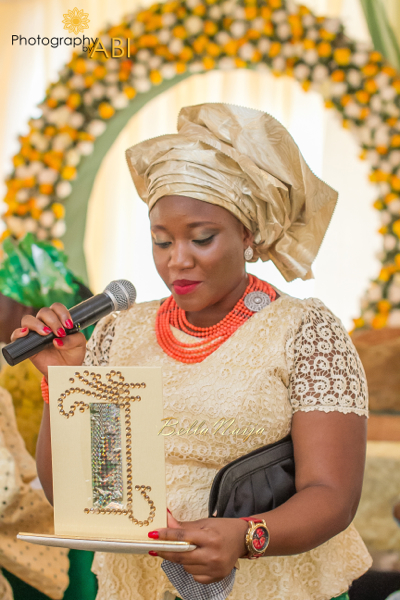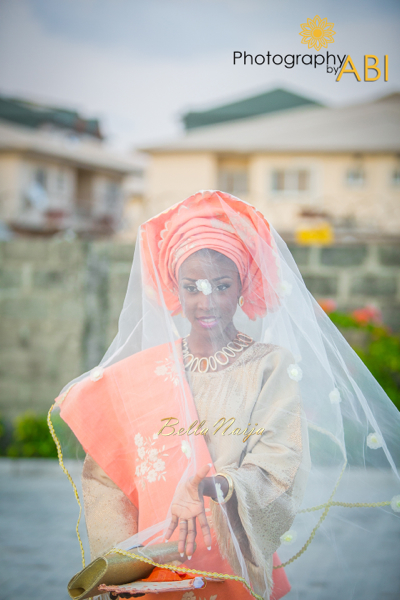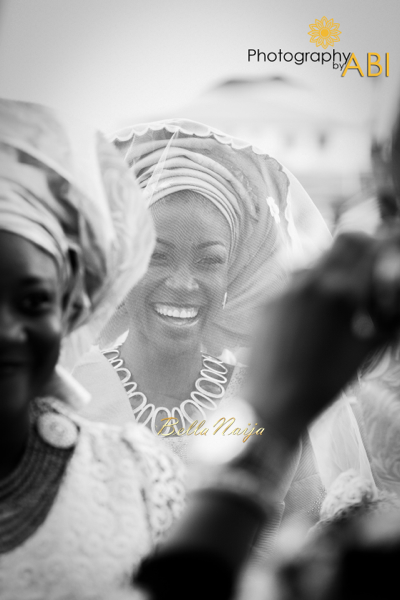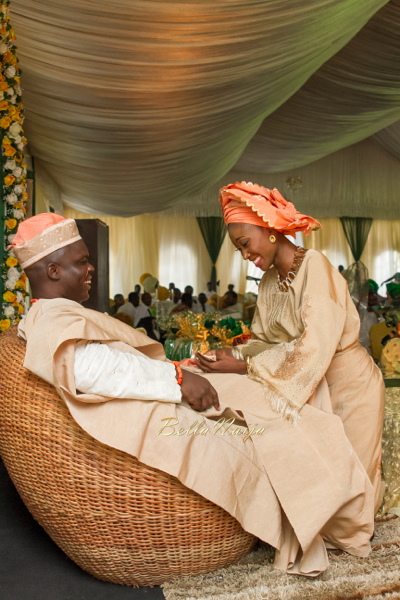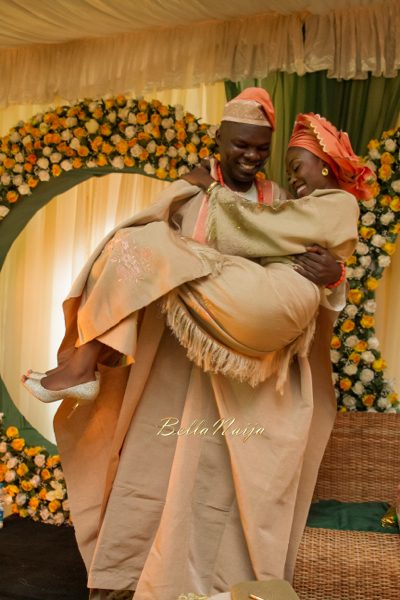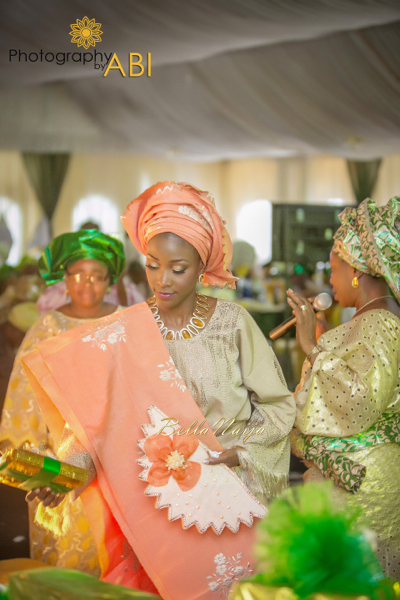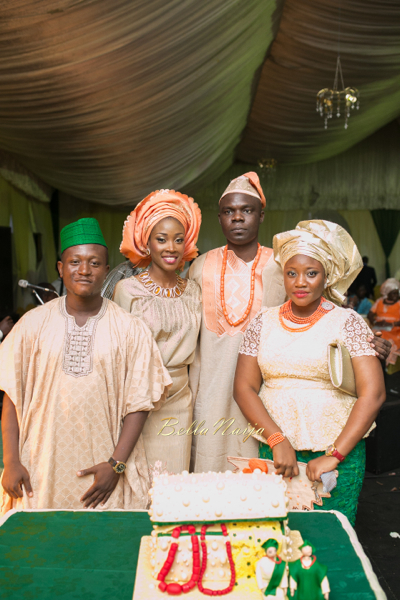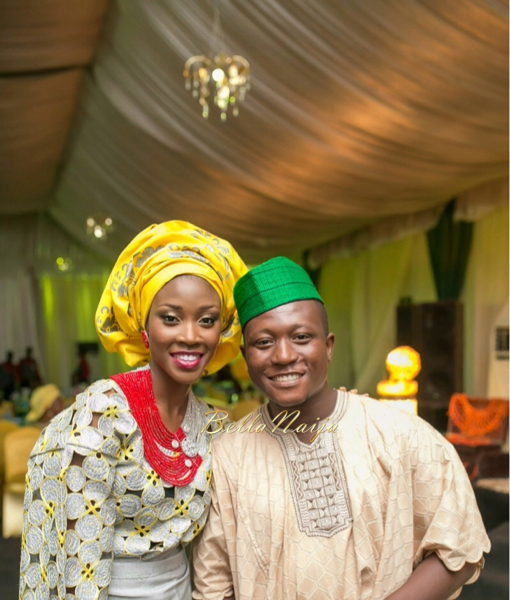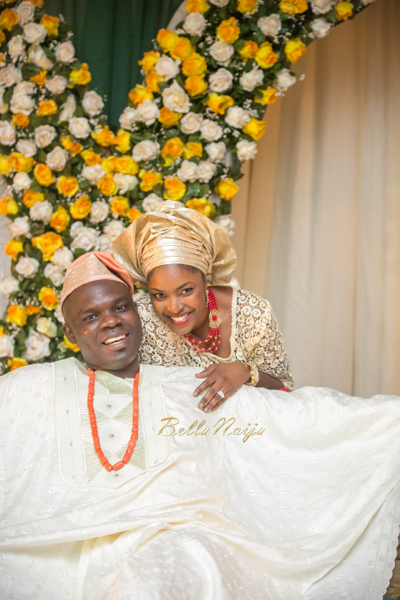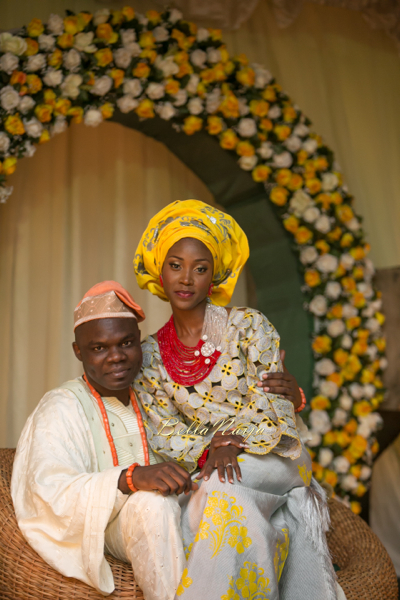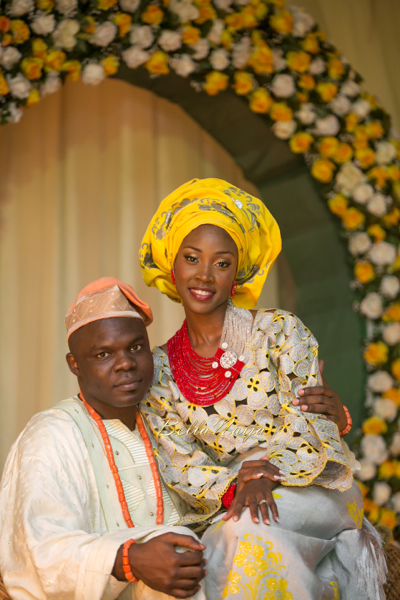 ***
All Wedding Photography: Photography by Abi: www.photographybyabi.net/blog | info (at) photographybyabi.net
Wedding Dates
Traditional: October 31 2013
White Wedding: November 2 2013
Attire for White Wedding
Bride
Make-up for both Traditional and White: Banke Meshida for BM|Pro – instagram.com/banksbmpro
Wedding Dress: Veejay Floresca | www.madoreveejayfloresca.com
Bridesmaids Dress and Hat: Biofun Bridal Consultancy | 08034578356
Bridesmaids Shoes: River Island
Bridal Nails: Nail Room
Groom
Groom and Best Man's Tux: Habana bespoke suit www.Habanabespoke.com
Groomsmen Suit: Next
Attire for Traditional Engagement
Both traditional attire for bride and groom: Molbaks Aso Oke | 08023188820
Beads: Geebalo | instagram.com/geebalo
Aso Ebi: Nike for Royal Fabrics
Introduction Vendors
Make up for Introduction: Adeola for BM|Pro
Finger Food: Laredo
Food: Mrs Omisore | 08038128199
Vendors
Wedding decor, planning and coordination: Elizabeth R Events Website:-www.elizabethrevents.com | Email: elizabethrevrents (at) yahoo.com
Wedding Cake: Desi.O.la's Sweetness | 08097090969, 07055222229
Dessert: Sweet Cravings | 08033360261
Caterers: Harmonds Catering 08100463101;
Sisi Pepper Consult: 08038128199
Volyta: 08027272323
Finger Food: Chumisfun | 08099441815
Drinks: Dee's Esotico | 08035774023
Live Band on White wedding day: Ayo Balogun
Live band on Engagement day: Kenny Richards 07059565669
MC: First Born | 08028503446
Alaga: Mrs Akinwunmi | 08077700318